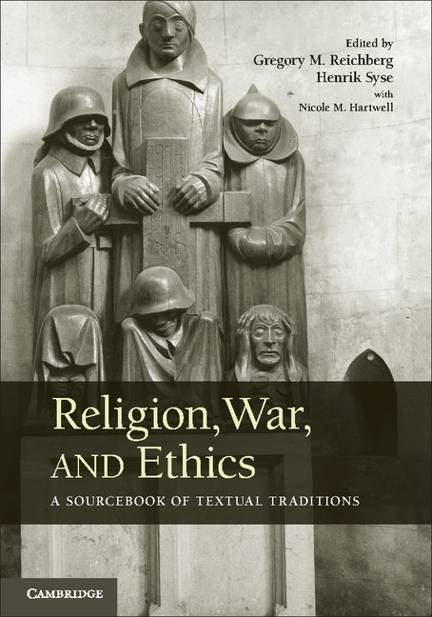 Published by Cambridge University Press, PRIO researchers Gregory M. Reichberg & Henrik Syse, with Nicole M. Hartwell, have edited a collection of primary sources from the world's major religions on the ethics of war.
Each chapter brings together annotated texts - scriptual, theological, ethical, and legal - from a variety of historical periods that reflect each tradition's response to perennial questions about the nature of war: When, if ever, is recourse to arms morally justifiable?
Read more about the book on the publishers website.