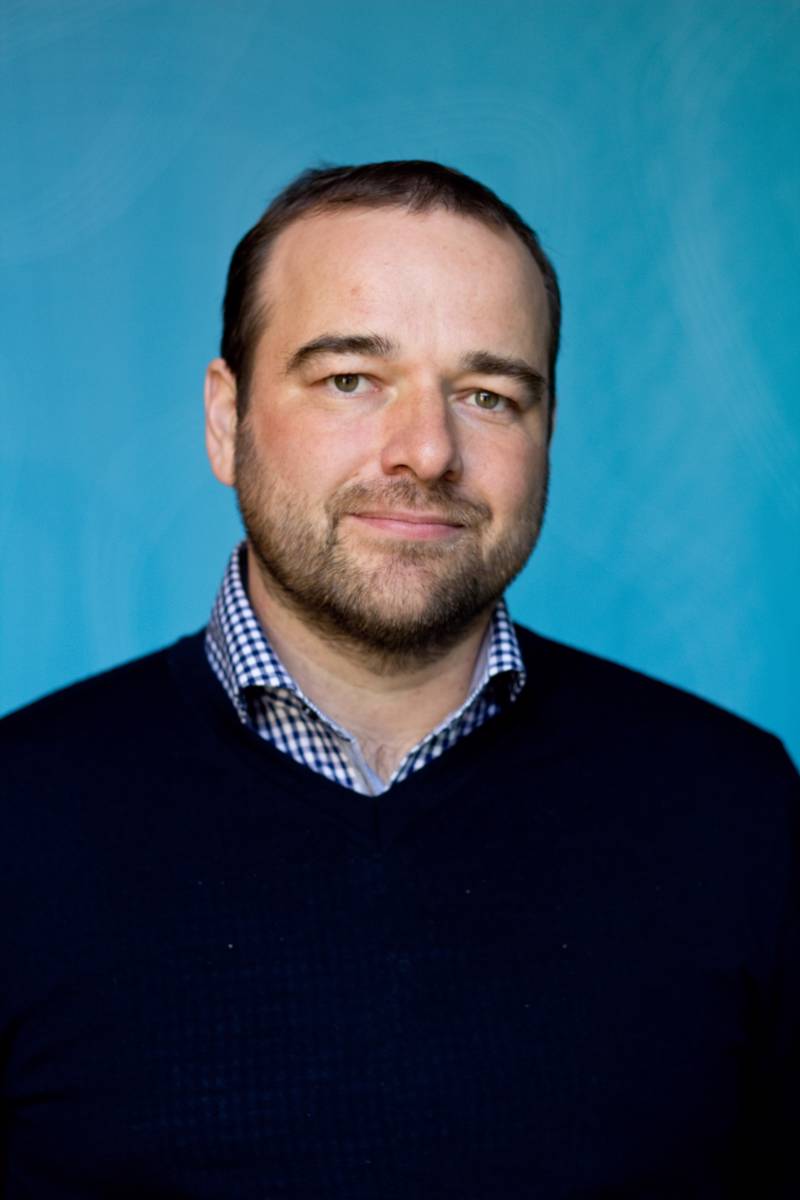 Øystein H. Rolandsen is co-editor of a new volume highlighting the violent struggles of Eastern African nations from the end of colonialism and throughout the Cold War.
Politics and Violence in Eastern Africa: The Struggles of Emerging States is co-edited along with David M. Anderson, a professor of African History at the University of Warwick, and is a collection of articles which illustrates the widespread use of violence that was in effect in the region from the 1940s up until 1990, with a focus on exploring the main conflicts in six key countries - Kenya, Uganda, Sudan, Ethiopia, Somalia and Tanzania.
Øystein H. Rolandsen has been a senior researcher with PRIO since 2005. His research interests include the history and current affairs of Sudan and South Sudan and violence and democratisation in Eastern Africa among other things.