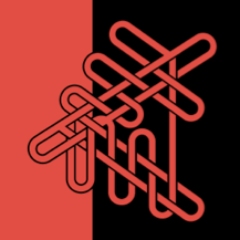 Nina Boy is co-editor of the new journal Finance and Society, joining an editorial team consisting of Angus Cameron (University of Leicester), Amin Samman (City University London) and Nathan Coombs (University of Edinburgh).
Finance and Society is an open-access and peer-reviewed academic journal hosted at the University of Edinburgh and devoted to developing finance studies as a field. The journal offers a unique post-disciplinary platform, publishing empirical and theoretical research on how financial practices emerge from and reshape the social world.
In contrast to inter-disciplinarity that works against but within disciplines, the post-disciplinary ethos is to work after and with the modern disciplines; to draw on theories and methods developed in different disciplinary contexts, but to do so in favour of deep and pluralistic debate over the social foundations and consequences of contemporary finance.
Finance and Society publishes a mixture of general and special issues on a bi-annual basis. The journal welcomes submissions that explore tensions between established and emerging perspectives on finance and society, forging synergies between current research in fields such as political economy, economic sociology, cultural economy, organisational studies and the social studies of finance, as well as philosophy, literary criticism and the contemporary arts.
Authors are permitted and encouraged to post their work online (e.g., in institutional repositories or on their website) prior to and during the submission process, as it can lead to productive exchanges, as well as earlier and greater citation of published work