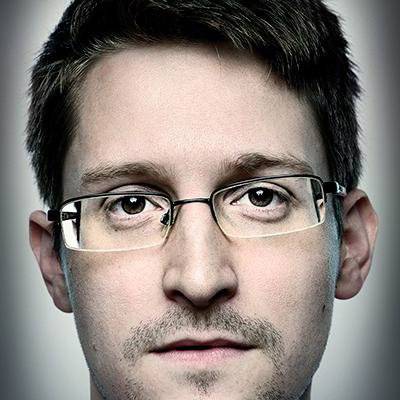 Today, 1 February is the deadline for nominations to the Nobel Peace Prize.
PRIO Director Kristian Berg Harpviken thinks that 2016 may finally be Edward Snowden's year. His role in alerting citizens across the globe about the extent – and the dangers – of electronic surveillance is undisputable, Harpviken writes.
Figuring in his speculations also in previous years, Harpviken cites last year's EU parliament vote calling on all member countries to "drop any criminal charges", to grant Snowden protection and to prevent extradition, as a token of continued focus and increased acceptance. Snowden won't go away, and for every change in legislation and surveillance practices based on the information he leaked it is getting harder for the US government to continue branding him a traitor and a criminal.
Other names on his shortlist includes representatives for the Iran nuclear deal, albeit other candidates than you might think: Ernest Moniz and Ali Akbar Salehi; the two heads of the Colombian peace process parties, Juan Manuel Santos and Timoleón Jiménez; Guatemalans Thelma Aldana, Aura Elena Farfán and Iván Velásquez; and finally Congolese Jeanne Nacatche Banyere, Jeannette Kahindo Bindu and Dr. Denis Mukwege.
Read more about Harpviken's favourites and the reasons for their listing here.