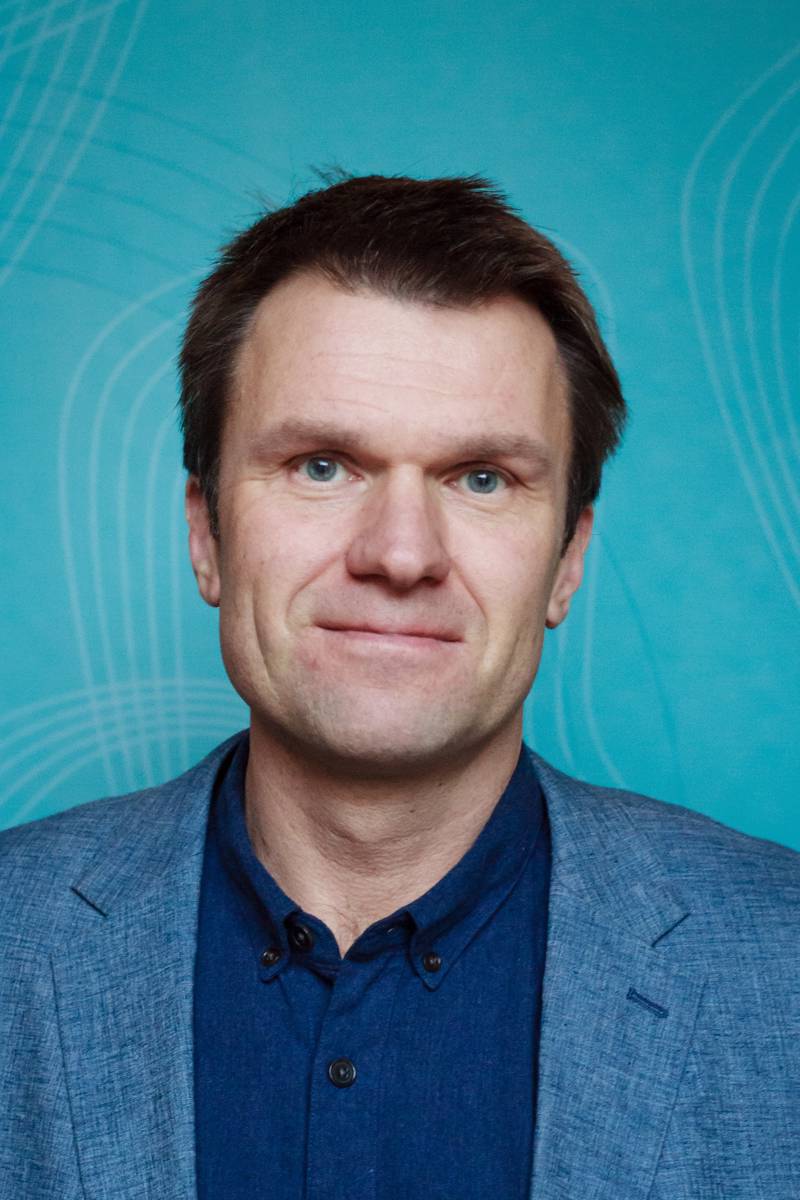 PRIO is happy to announce that Torkel Brekke will be the new Deputy Director at PRIO. Brekke will take up the position 1 May 2016.
Torkel Brekke comes from the position as Professor of History of Religion at the University of Oslo. He is also engaged with the liberal think-tank Civita, where he is responsible for the "Civita Academy". Furthermore, Brekke keeps a core role in the new Center for Research on Extremism (C-REX): Right-Wing Extremism, Hate Crime and Political Violence at the University of Oslo.
Brekke completed a DPhil degree at the Faculty of Oriental Studies, University of Oxford, in 1999. The focus of his doctoral work was the transformation in religion in South Asia during the colonial period and the changing political significance of religious identities that these transformations entailed. His recent research has focused on religious fundamentalism, religion in the military and the ethics of war across cultures. His publications include Fundamentalism. Prophecy and Protest in an Age of Globalization (Cambridge University Press 2012) and the edited volume The Ethics of War in Asian Civilization (Routledge Curzon 2005). .
"I am very happy to welcome Torkel Brekke to PRIO", says PRIO Director Kristian Berg Harpviken. "He has a firm commitment to academic excellence, which is a perfect match to PRIO's profile. In addition, he has a strong interest in research policy and strategy. I am confident that he will be a great asset to the leader team at PRIO".