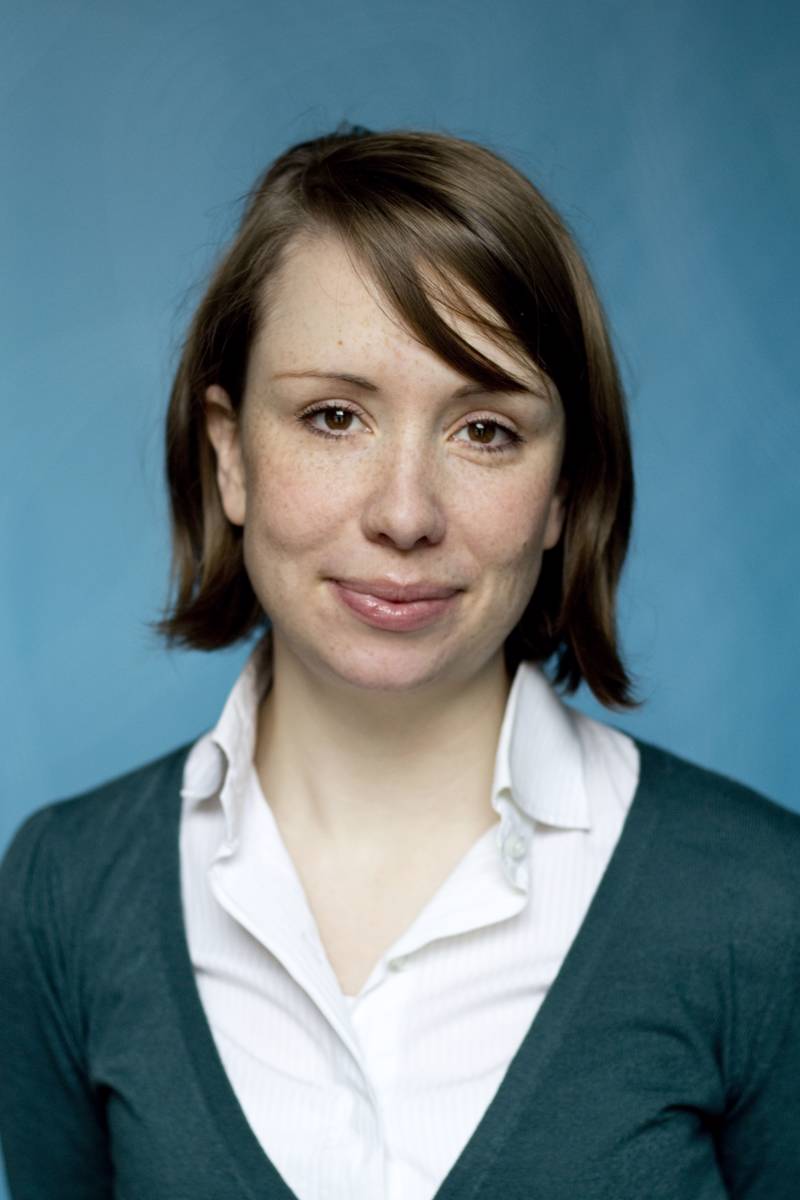 From 1 September, Maria Gabrielsen Jumbert will take over as Research Director for the Dimensions of Security department.
She holds a PhD from Institut d'Etudes Politiques de Paris/SciencesPo (2010) and has been a senior researcher at PRIO since 2011. She has also worked as a journalist.
Jumbert is taking over from Pavel K. Baev, who has served as Research Director since March 2014.