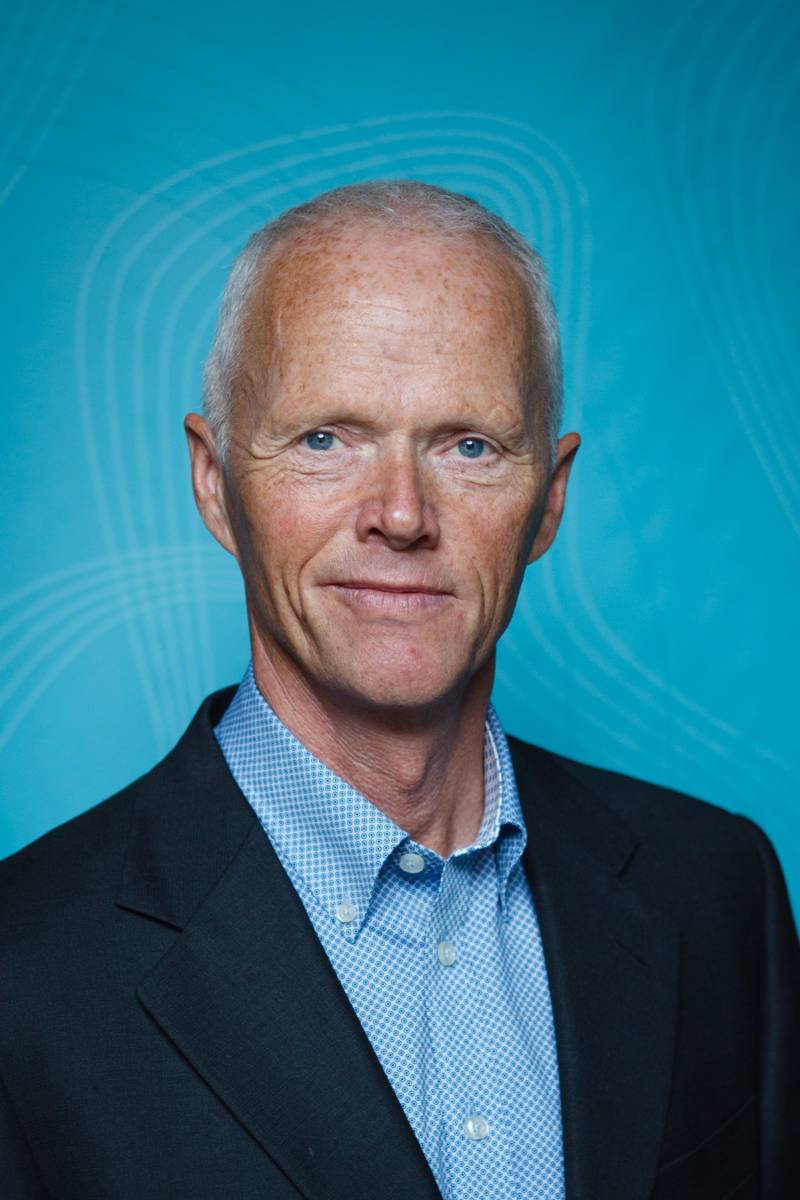 Robert Mood joins PRIO as a research consultant. He is a retired lieutenant general and former head of the UN Supervision Mission in Syria (UNSMIS).
Mood has a military background, and has extensive experience from the UN and NATO. He was Head of Mission and Chief of Staff of UN Truce Supervision Organization with a regional role in the Middle East, and from March 2012 to August 2012 Robert Mood established and headed the unarmed United Nations Supervision Mission on the ground in Syria during its 90 day mandated period to implement the six point proposal of Kofi Annan. From june 2014 to august 2016 Robert Mood served as the Norwegian Military Representative to NATO at its headquarters in Brussels as a permanent member of the Military Committee.
At PRIO, Robert will work on the MFA-funded project "Military Intervention, Stabilization and Conflict Resolution in the Middle East".
Mood will also participate in this year's PRIO Annual Peace Address with the Syrian journalist Francesca Borri.
RobertMood has been awarded The National Proficiency Medal, The UNIFIL Medal, The NATO Medal, International Operations Medal, The UNTSO Medal, The UNSMIS Medal, and The French Order of Merit. He was acknowledged with the Defense Forces' Equal Opportunities Award of 2008 for his work with gender issues, the UN Veteran Associations recognition medal in Gold for his work for peace and veteran related issues, the Voluntary Women's association for preparedness award for 2014, and the Freedom of Speech award 2016 by "Fritt Ord".