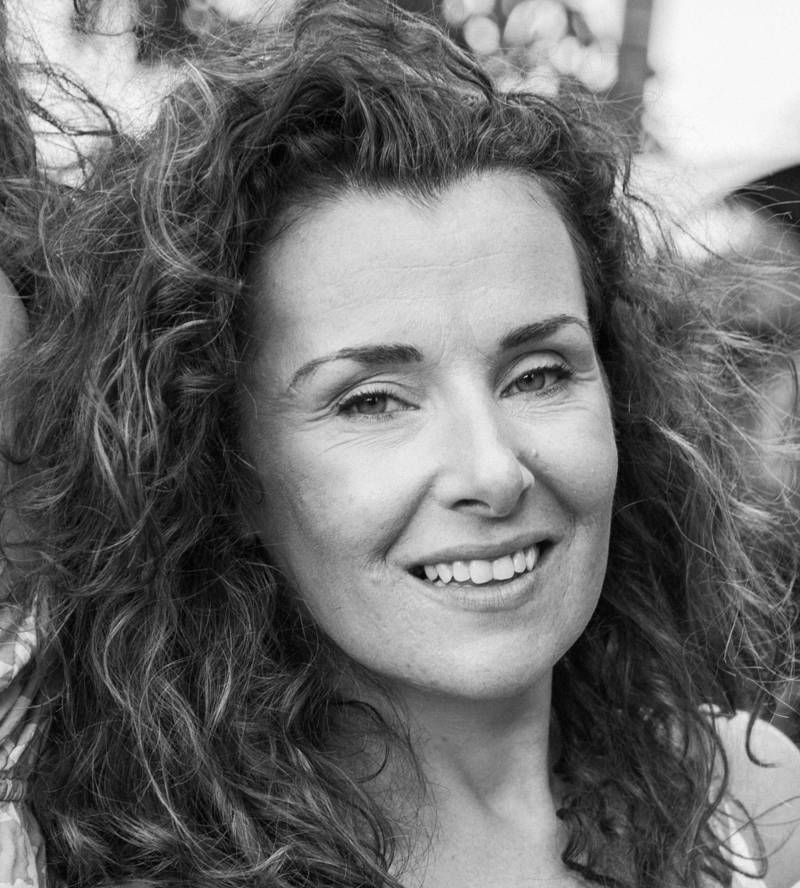 She has received an ERC Consolidator grant for the project VERSUS - Violence, Elites and Resilience in States under Stress, which will start up later this year.

This grant follows an ERC starting grant, which was focused on African conflict patterns generated from examining ACLED data. The new project is about investigating governments, political elites, their interactions and networks. It will create information on local to national powerholders, and focus on how instability emerges from domestic political relationships. 




Clionadh Raleigh is a long-time PRIO associate, currently a part of the CAVE project at PRIO.

The intention with the VERSUS project is to understand how violence erupts from political processes in varied environments and examines how common internal and external shocks create new trajectories of governance, violence and potential for political resilience. It argues that political relationships between subnational elites and regimes incentivise political violence in developing states. 

The project will  create multiple real-time measures of power distribution across select African, Middle Eastern and Asian states for widespread research and policy use. It has five objectives: 
to advance a developing paradigm on subnational political architectures and environments over static institutionalism; 
to generate several measures of comparative political power distributions in developing states that capture the degree and depth of regime and elite relationships; 
to design and test scenarios to explain how, when and where violence erupts as a strategic function of architectures and environments; 
to develop and implement novel conflict 'resilience' tests of regimes, elites and vulnerable members of society in response to internal and external shocks; and finally, 
to collaborate with development practitioners and civil society to implement new standards for elite transparency, support for human rights and 'good governance' outcomes.