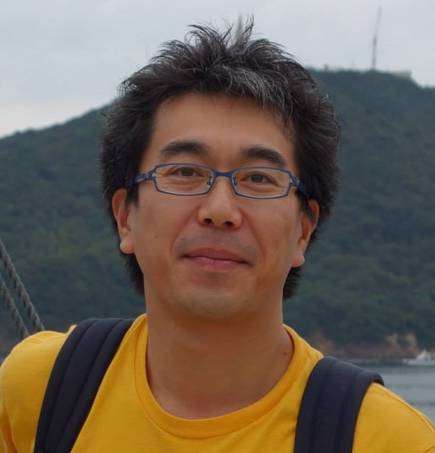 Atsushi Tago, Professor of Political Science at the Kobe University School of Law, has been appointed PRIO Global Fellow. Tago will continue to work closely with Håvard Nygård and other researchers in the Conditions for Violence and Peace department at PRIO.
Tago is a graduate of Tokyo University and has worked at Kobe University since 2007. He specializes in the scientific study of conflict, including alliances and coalitions, security policy, and diplomacy, he also studies the organization of security forces. He is currently leading a project on political information transmission at Kobe University that makes extensive use of cutting-edge text analyses and experiments.
Tago's recent publications include studies on differentiation of security forces and genocidal violence, political leadership changes, and Japanese support for US military action. To study support for military action Tago has made use of experimental evidence and has shown how such evidence can be used to study international processes. Tago has published extensively in top-ranked journals, including several articles in PRIO's own Journal of Peace Research.
For the last few years Atsushi has been the host of the Kobe Sakura Meetings that have brought peace researchers from across the world, including multiple times from PRIO, to Kobe to discuss research and enjoy the beautiful blossoming of the Cherry Blossoms (Sakura in Japanese).
PRIO Global Fellows are academics with strong scholarly records and a commitment to the research agenda on peace and conflict. They all have their main positions elsewhere but work closely with PRIO researchers and regularly spend time in Oslo.