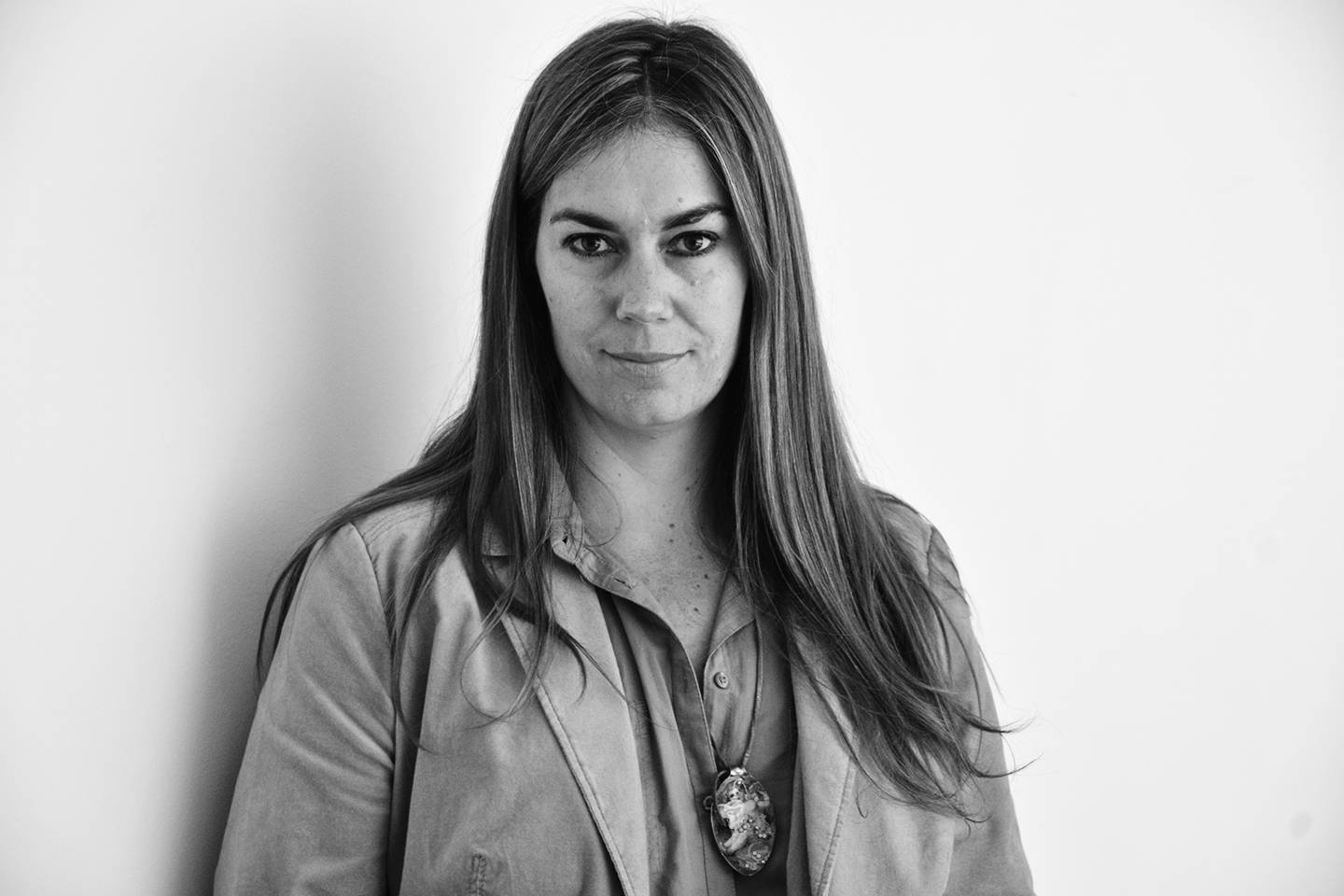 Angelika Rettberg, associate professor at thePolitical Science Department at Universidad de los Andes (Bogotá – Colombia) and director of the M.A. Program on Peacebuilding has been appointed Global Fellow.
Her research has focused on the private sector as a political actor and, specifically, on business behavior in contexts of armed conflict and peacebuilding. She has also been involved in research about other aspects of the political economy of armed conflict and peacebuilding, such as the relationship between legal resources, armed conflict, and crime in several Colombian regions as well as the dynamics of transitional justice and reconciliation. Between 2013 and 2014 she was a Georg Forster fellow in Germany, funded by the Alexander von Humboldt Foundation. Her research has also been funded by the International Development Research Centre of Canada (IDRC), the One Earth Future Foundation (OEF), the Social Science Research Council, the Colombian Institute for Science and Technology, the World Bank, the United Nations Development Program (UNDP), the Gesellschaft für Internationale Zusammenarbeit (GIZ), and the Universidad de los Andes. She regularly contributes to the public media on topics related to the Colombian peace process. She sits on the board of Corporación Reconciliación Colombia, and is also part of the academic advisory board of the German Institute of Global and Area Studies (GIGA) in Germany and of the Business and Peace Advisory Group, an initiative of the Collaborative Learning Projects (CDA), the Africa Centre for Dispute Settlement at the University of Stellenbosh (ACDS), and PRIO.
At PRIO, Angelika is collaborating with Jason Miklian on issues related to private sector strategies in contexts of transition. Angelika visited PRIO last December 2016 when she presented at the seminar; Colombia's peace Process and the Nobel: A Prize that Changed History.