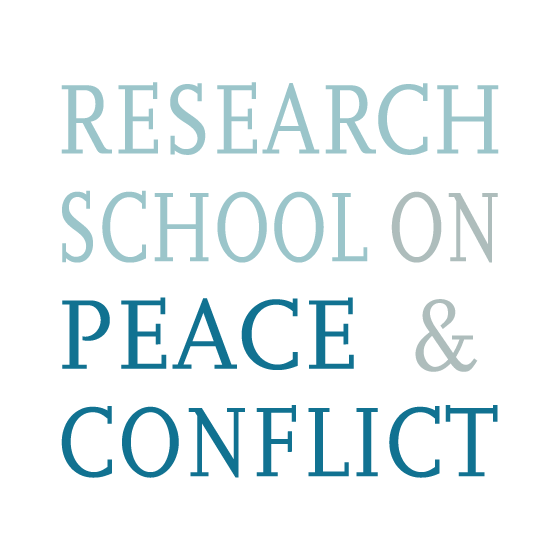 The Research School on Peace and Conflict invites applications for the PhD course Governance, Identity and War to take place in Oslo on 31 August – 6 September 2017. The deadline for applications is 23 June.
Through multiple disciplinary perspectives, this seminar explores three broad processes - governance, identity, and war – that shape much of contemporary peace and conflict studies. How does governance work at the global level and, in particular, what role do institutions play? Are international organizations (sometimes) a force for good, or (mostly) ineffectual 'talk shops'? We see an ever-growing amount of international human-rights lawmaking, yet horrific abuses of such rights continue. Why?
The 5-day course (no class during the weekend) is available to PhD students and others with graduate training from a relevant discipline.
The course is lectured by Jeffrey T. Checkel, Simons Chair, Simon Fraser University (Canada) and PRIO Global Fellow. The Research School on Peace and Conflict offers a limited number of accommodation stipends.
Please visit the research school course page for further information about the course syllabus and admission.