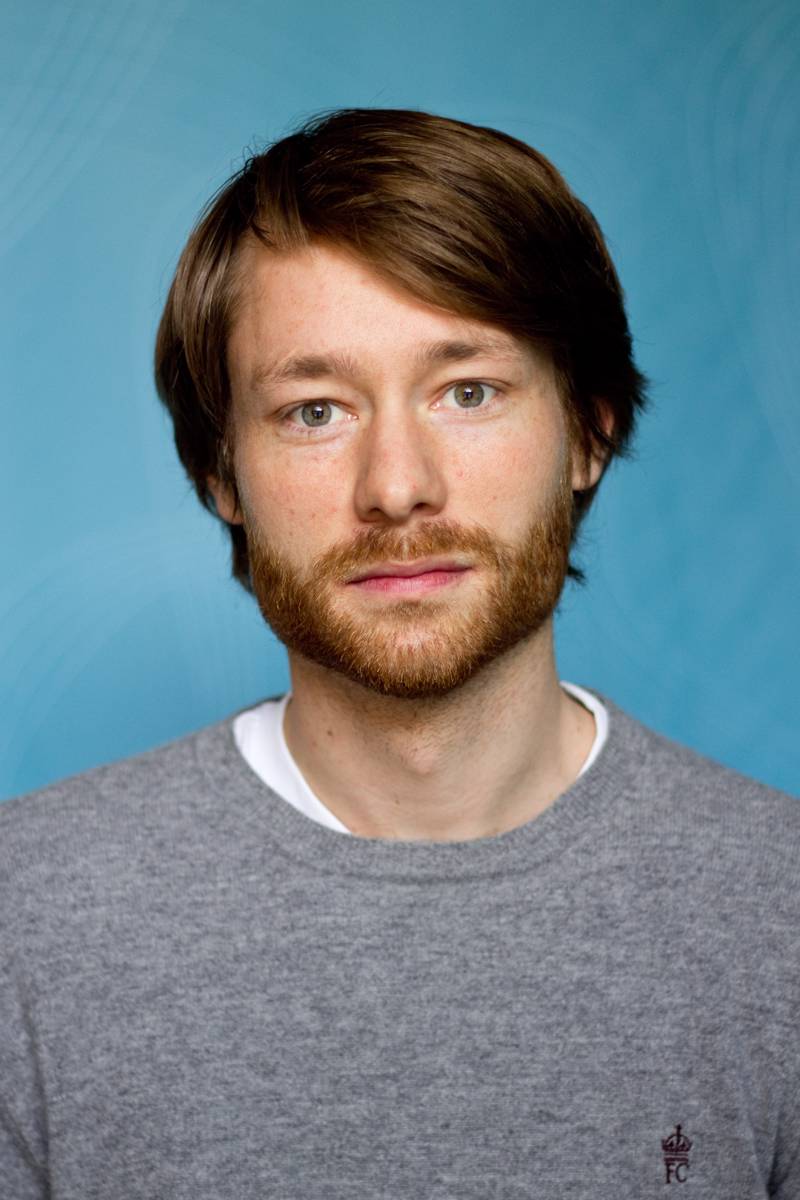 Håvard Mokleiv Nygård will take over as Research Director for the Conditions of Violence and Peace Department from 1 July 2017.
Nygård holds a PhD in political science from the University of Oslo (2014). He has been associated with PRIO since 2008, initially as a research assistant and associated researcher, and later as a Ministry of Defence Post-doctoral Research Fellow and tenured Senior Researcher (since 2014). Nygård's research has primarily been focusing on the forecasting of armed conflict and political change and on the development consequences of armed conflict. He has been engaged in a number of collaborative projects with international policy environments like the World Bank, NATO and the EU Commission. He is also Associate Editor of the International Area Studies Review.
Nygård is succeeding Henrik Urdal, who will be serving as PRIO Director from the same date.