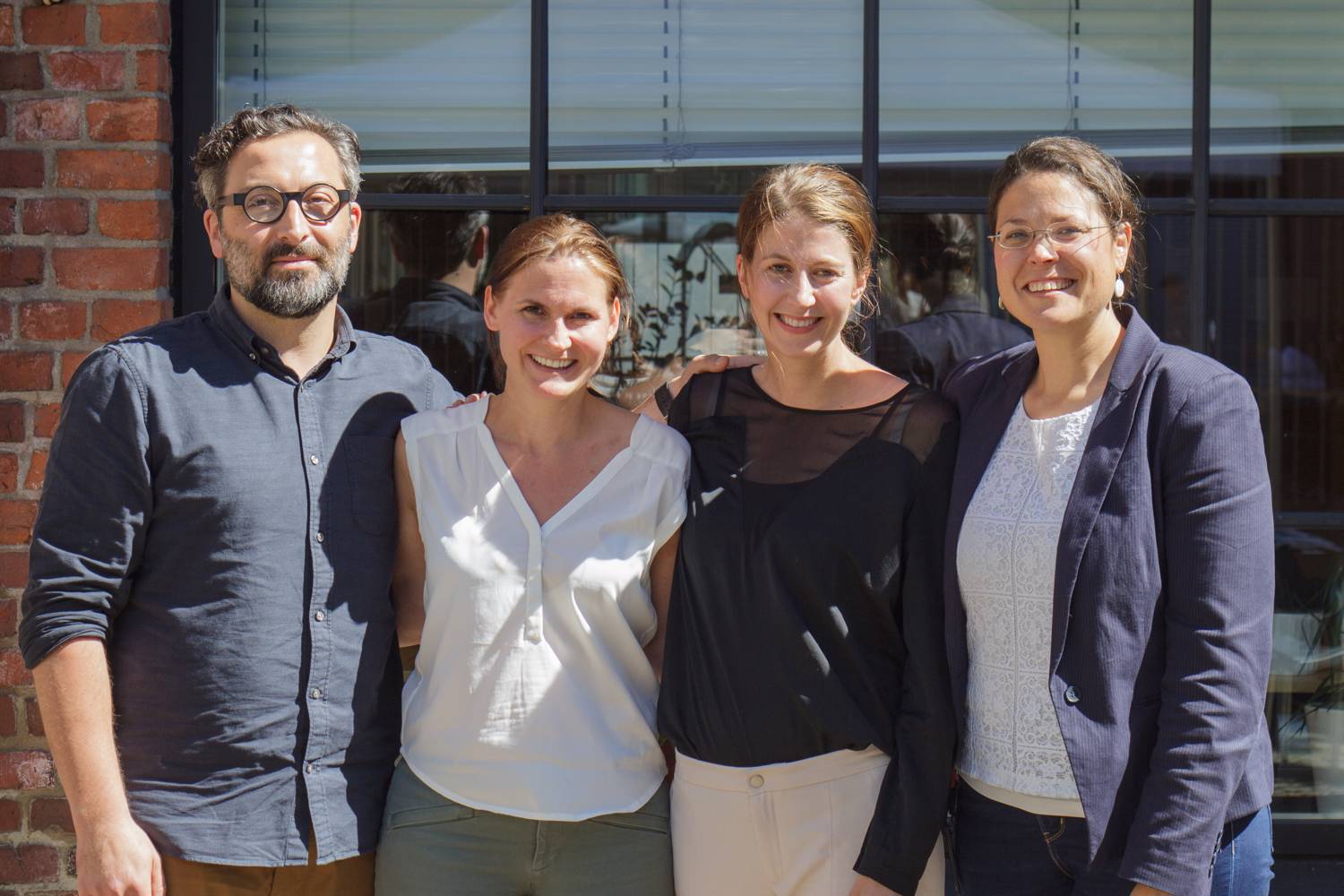 Gudrun Østby is the new Editor of the Journal of Peace Research, while Marianne Dahl is the new Deputy Editor.
As of July 1, 2017, Gudrun Østby will become the new editor of the Journal of Peace Research(JPR). Østby has a PhD in political science from the University of Oslo (2011) and is a Senior Researcher at PRIOs CVP Department. She has been on the JPR editorial committee since 2010, and has served as Associate Editor and Deputy Editor since 2011. She will be joined by deputy editor Marianne Dahl (PhD political science, NTNU 2017). JPR is ranked among the most highly cited international journals in Political Science and International Relations, and enjoys a large international readership. It is owned by and edited at the Peace Research Institute Oslo since its foundation in 1964, and published by SAGE.
On the 5-year impact factor from InCites Journal Citation Reports , JPR is now ranked as no. 5 in the world in International Relations. JPR is also ranked as no. 24 in Political Science.
This is the impact factor that traditionally gets most attention in research communities, but it is even more impressing that both journals in fact have been within the top-ten of the more stable 5-year impact ranking ever since 2013! It is an exceptional achievement by all standards.
The journal also currently has high rankings on other lists, including Scopus and Google Scholar Metrics.
Consequently, the Journal of Peace Research is now the first and only journal among the major international journals in its field to have an all-female editorship.