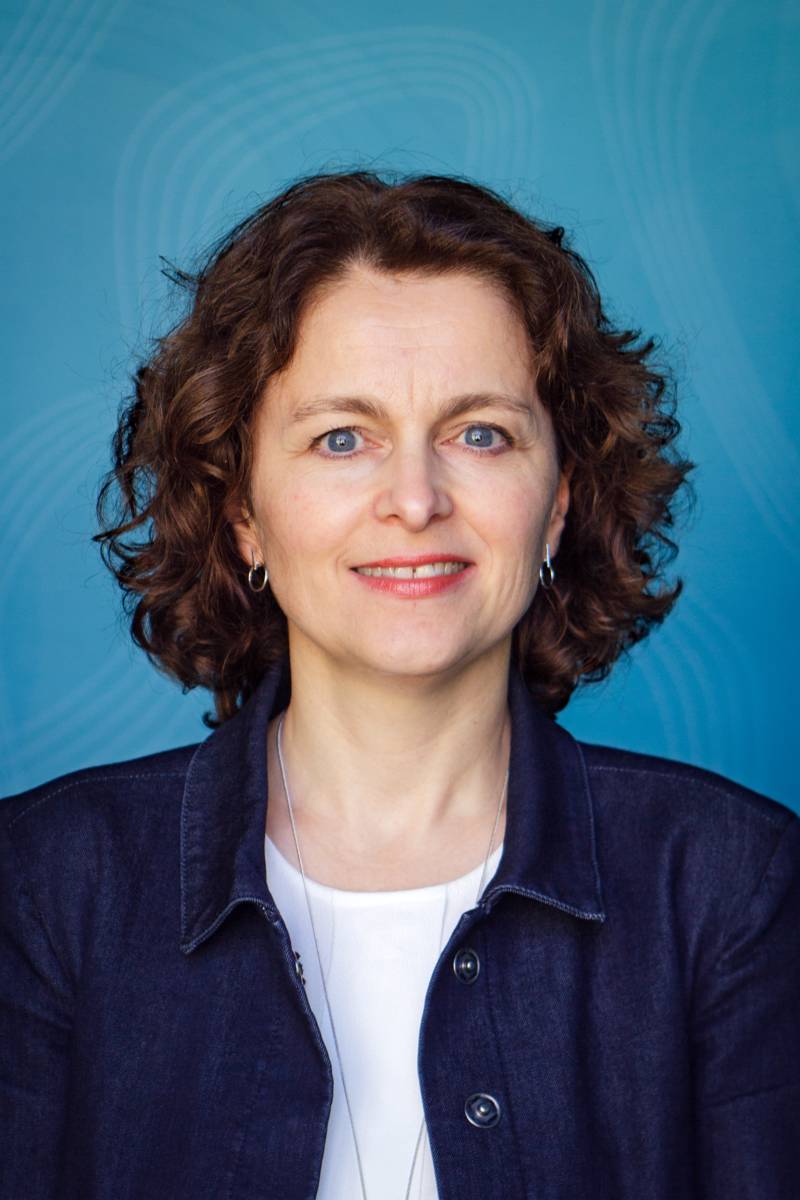 PRIO is happy to announce that Torunn L. Tryggestad will be the new Deputy Director at PRIO as of 1 August 2017.
Tryggestad is the Director of the PRIO Centre on Gender, Peace and Security. She has been a researcher at PRIO since 2006 and holds a Dr. Polit. Degree in Political Science from the University of Oslo. Torunn L. Tryggestad has been at the core of building the thriving research environment on gender-related research and policy-advice at PRIO.
In addition to her position at PRIO, she is a Member of the UN Secretary-General's Peacebuilding Fund Advisory Group and has been a member of the National Foreign Ministry Advisory Committee on Security Policy (Sikkerhetspolitisk utvalg).
Torunn L. Tryggestad succeeds Torkel Brekke as Deputy Director. Brekke is stepping down due to project commitments outside PRIO and a busy travelling schedule in the upcoming year.
PRIO thanks Torkel Brekke warmly for his dedication as Deputy Director, and wishes Torunn Tryggestad warmly welcome!