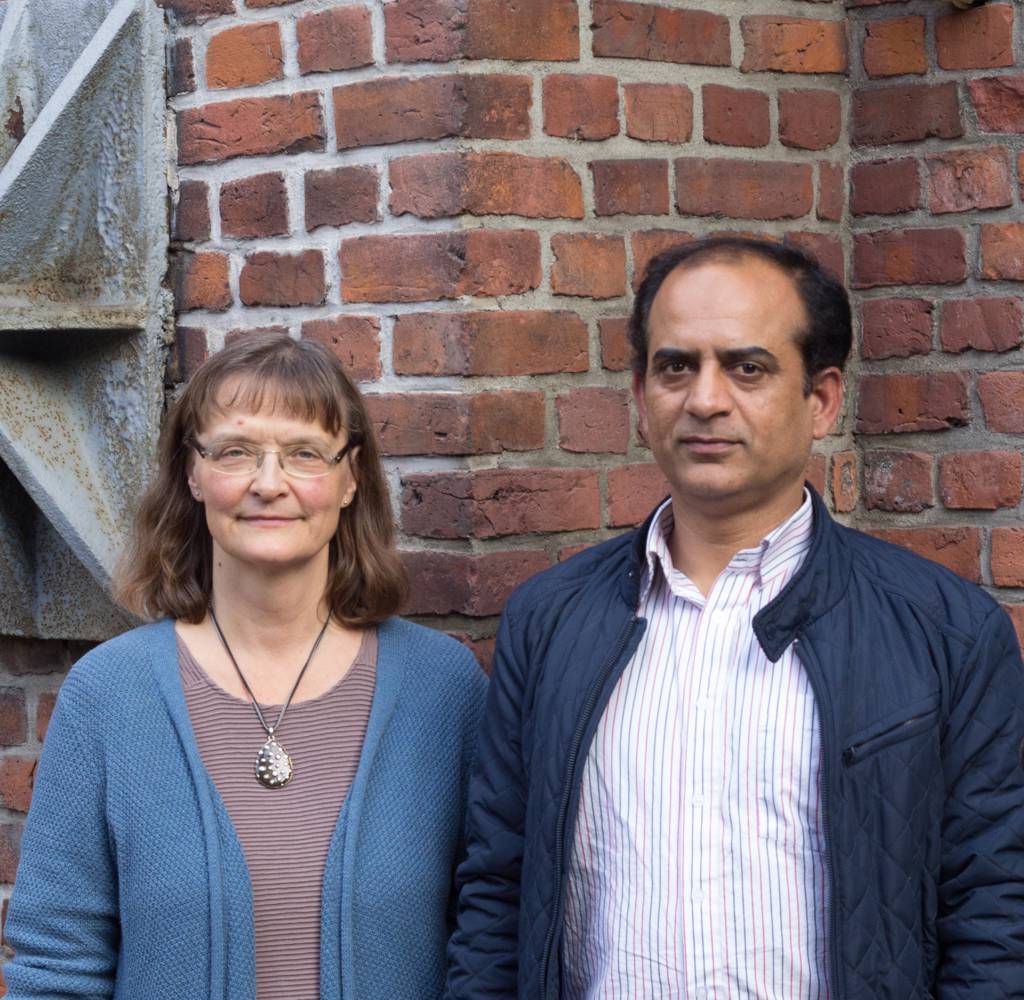 PRIO Visiting Researcher Debendra Adhikari won the IIER Excellent Paper Award at the 131st IIER International Conference held in Zurich, Switzerland.
Adhikari won the award for his presentation of the paper Life of Female Combatants in Post-Conflict Nepal: The Denial of War Time Truth and the Struggle of Reintegration.
Adhikari has been a Visiting Researcher at PRIO working on the project Gender Equality, Peace and Security in Nepal and Myanmar with Wenche Hauge.
The IIER is the International Institute of Engineers and Researchers, and the award was handed out at this year's International Conference on Social Science and Economics.