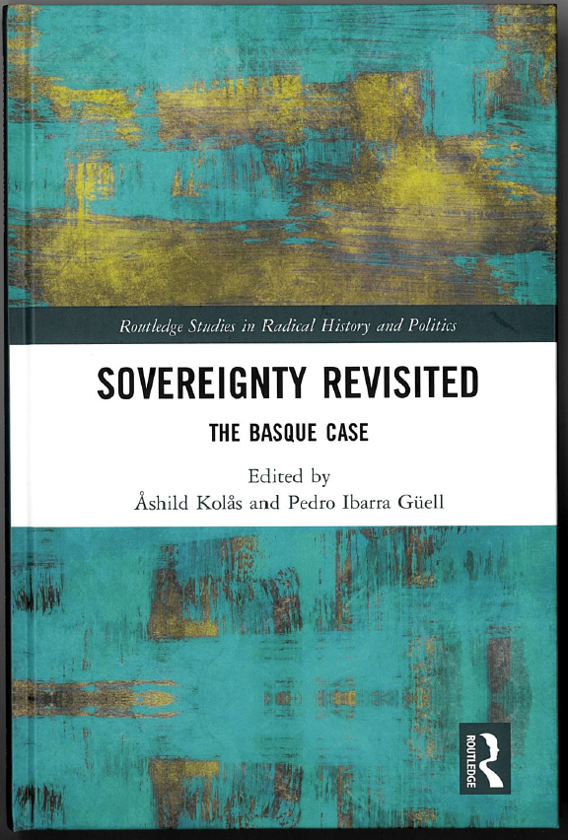 Sovereignty Revisited: The Basque Case, edited by PRIO's Åshild Kolås and Pedro Ibarra Güell, provides a fresh view on Basque sovereignty and statehood in the new political climate.
"The contributors to this book investigate the new political field developing in the nexus between conventional party politics, established socio-cultural and linguistic organizations, creative civil society initiatives, and innovative activism."
The book is published by Routledge.