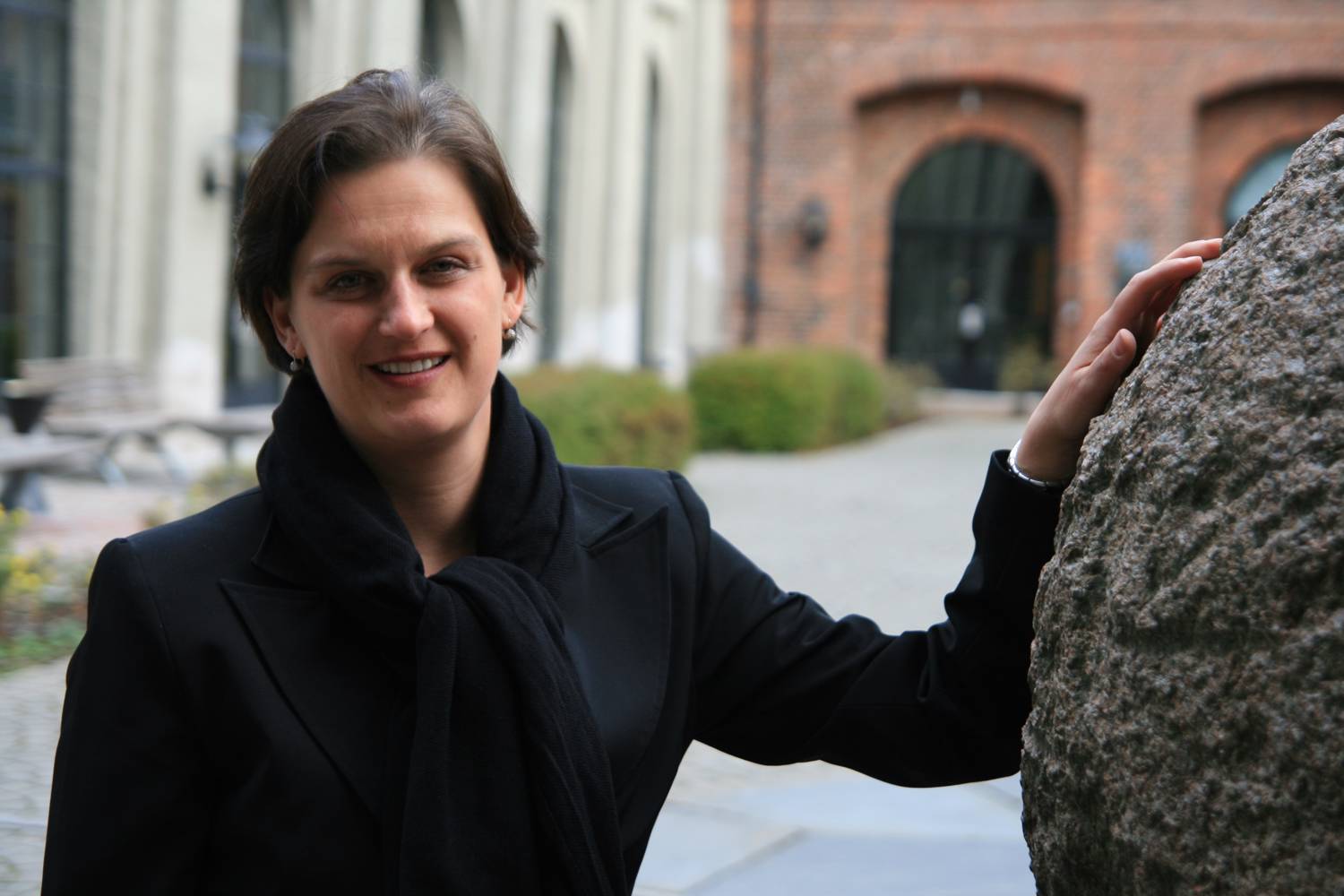 Inger Skjelsbæk, PRIO Research Professor and Associate Professor of Psychology at the University of Oslo, was interviewed for the Norwegian podcast 'Kjønnsavdelingen' [The Gender Department].
In the interview, Skjelsbæk speaks about gender and war, rape as a strategy of war, and whether gender equality in the military can lead to fewer wars.
The podcast also features the author Åsne Seierstad and researcher Ester Strømmen who talk about women who have joined the Islamic State in Syria.
Listen to the podcast here (in Norwegian).
The podcast is produced by Kilden, a Norwegian information centre for gender research.