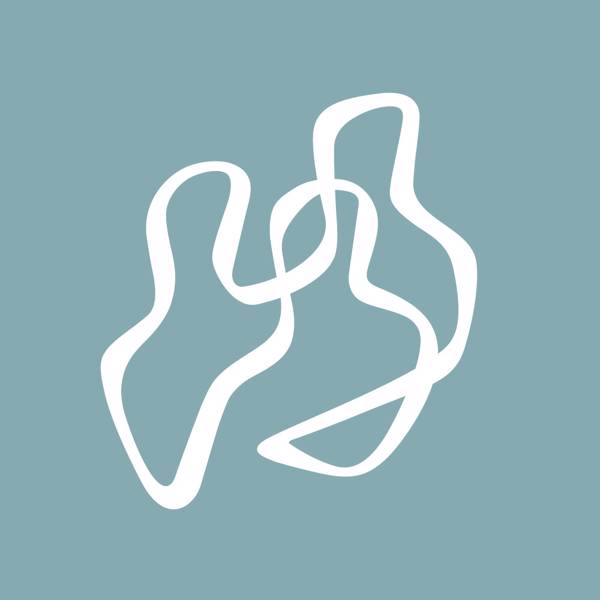 Application Deadline: 31 January 2018
PRIO is growing and invites applications from senior researchers to form part of the institute's international team of excellent researchers. The successful candidates can demonstrate experience with cutting-edge research within PRIO's relevant fields, project development and research communication. We are looking to recruit two researchers, one of which should ideally be highly experienced (7-10 years since PhD) with an extensive project development and publication record.
As a Senior Researcher at PRIO you are first and foremost an active, productive, entrepreneurial and open-minded academic. You develop and lead projects, and you communicate and engage with both the academic community and other stakeholders. You take an active part in institutional life at PRIO, and you provide input, advice and supervision to your colleagues. Ultimately, you identify with PRIO's vision to produce knowledge to the service of a more peaceful world.
Please follow this link for the full announcement.