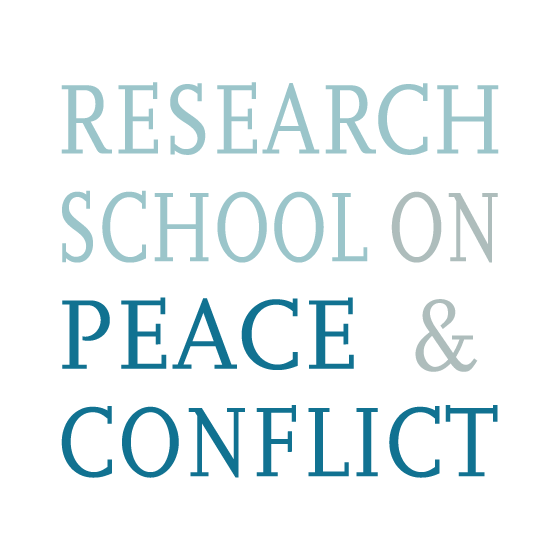 The Research School on Peace and Conflict invites applications for the PhD course SECURITY in the ARCTIC to take place in Kirkenes 16-20 April 2018. The course is organized by the Centre for Peace Studies in collaboration with the Barents Institute, UiT. The deadline for applications is 1 February.
This PhD course will address the historic and current relationships between Norway and Russia – and other relevant international actors operating in the region – and how these affect human/security in the Arctic.
Please visit the research school's course page for further information about the course.