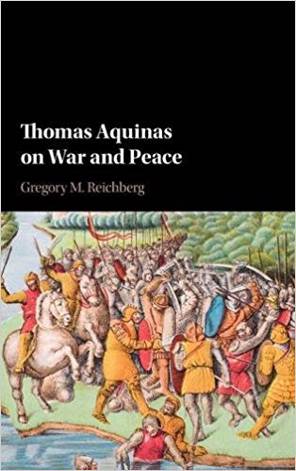 Greg Reichberg's book Thomas Aquinas on War and Peace is among the titles chosen for the prestigious Outstanding Academic Titles 2017 list in Choice magazine, which sees only ten percent of approximately 6,000 eligible reviewed titles awarded.
The criteria for selection in this list includes overall the reviewer's evaluation, excellence in presentation and scholarship, importance relative to other literature in the field, distinction as a first treatment of a given subject in book or electronic form, originality or uniqueness of treatment, value to undergraduate students, and importance in building undergraduate library collections.
Congratulations!
Read more by following this link.