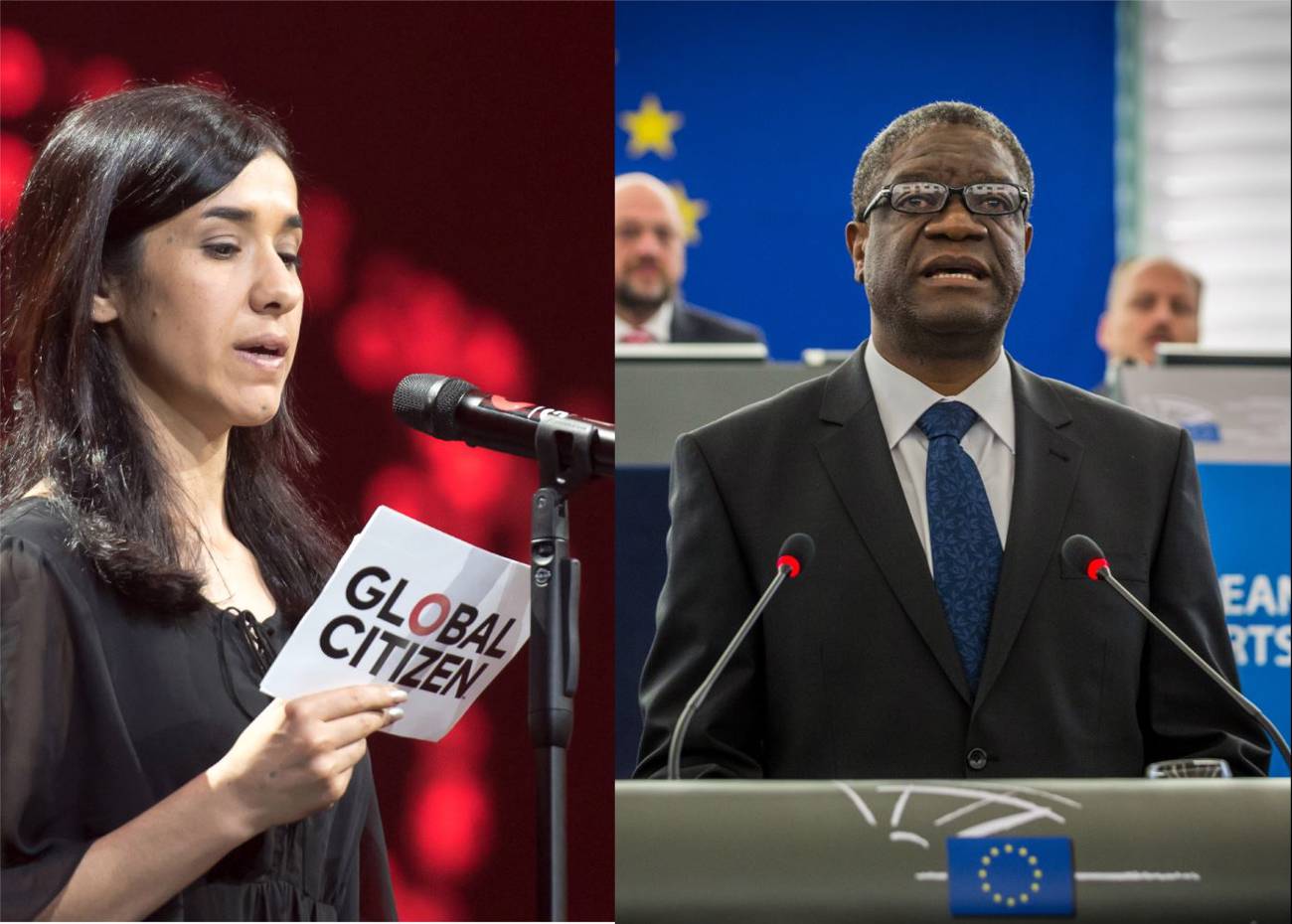 The congolese physician Denis Mukwege and Yazidi human rights activist Nadia Murad jointly tops PRIO Director Henrik Urdal's shortlist for the Nobel Peace Prize.
"The early frontrunners for this year's Nobel Peace Prize should be Denis Mukwege and Nadia Murad, two people who have been leading figures in bringing attention to sexual violence in conflict. Although their experiences and practices differ greatly, there can be no doubt about the potency of their global advocacy work against sexual violence in conflict."
Other names on the list include World Food Programme and the Russian civil society organization Memorial. See the full list here.
It should be noted that PRIO is not affiliated with the Nobel Peace Prize in any way. For more information on PRIO, the Nobel Peace Prize, and the PRIO Director's shortlist, please consult this page.
For press and media inquiries, please contact Covadonga Morales Bertrand, Iver Kleiven, or PRIO Director Henrik Urdal directly.