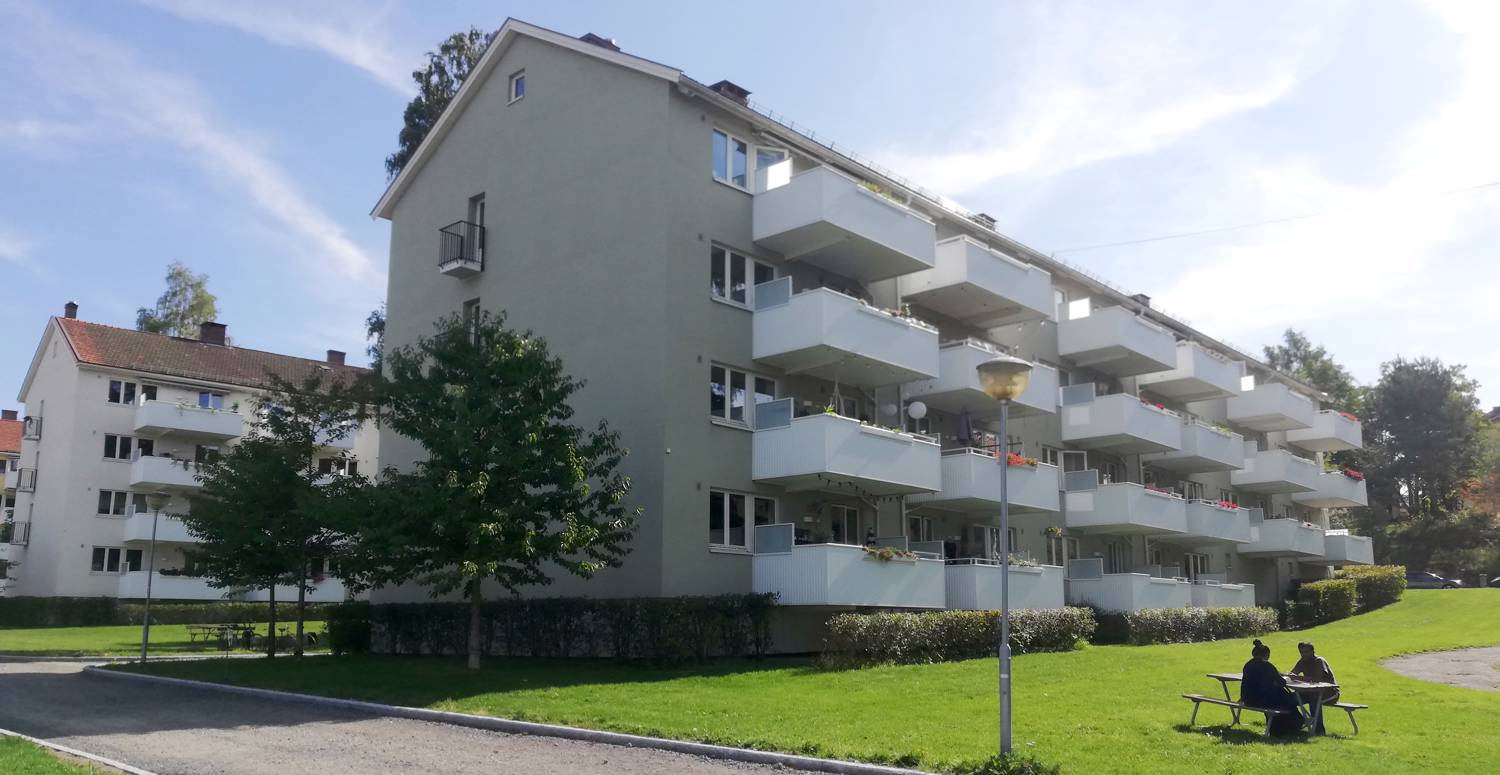 Survey responses needed: Islamic banking is a growing sector globally, but there is little knowledge about how Muslims in the Nordic region relate to questions of Islamic finance and to the relationship between religion and economy. To learn more about this, we are conducting a survey among Muslims in the Nordic countries. If you are Muslim, over 20 years old, and live in Sweden, Norway, Denmark or Finland, we hope you can take part in our survey: www.prio.org/FINEXSurvey
You can respond to the survey on your phone or on a PC. You can choose between English, Norwegian, Somali, Urdu, Arabic, Bosnian, Turkish, Swedish or Danish. You can select language in the menu in the upper right corner of the survey. It will take you 8-10 minutes to fill out the survey and it is strictly anonymous.
The survey is being conducted as part of the research project FINEX (Financial exclusion, Islamic finance and housing in the Nordic countries). The project is a scientific study that is carried out by independent researchers and not by government authorities. It is funded by the Research Council of Norway. You can read more about the project by clicking here.
Questions can be sent to Torkel Brekke: torkel@prio.org