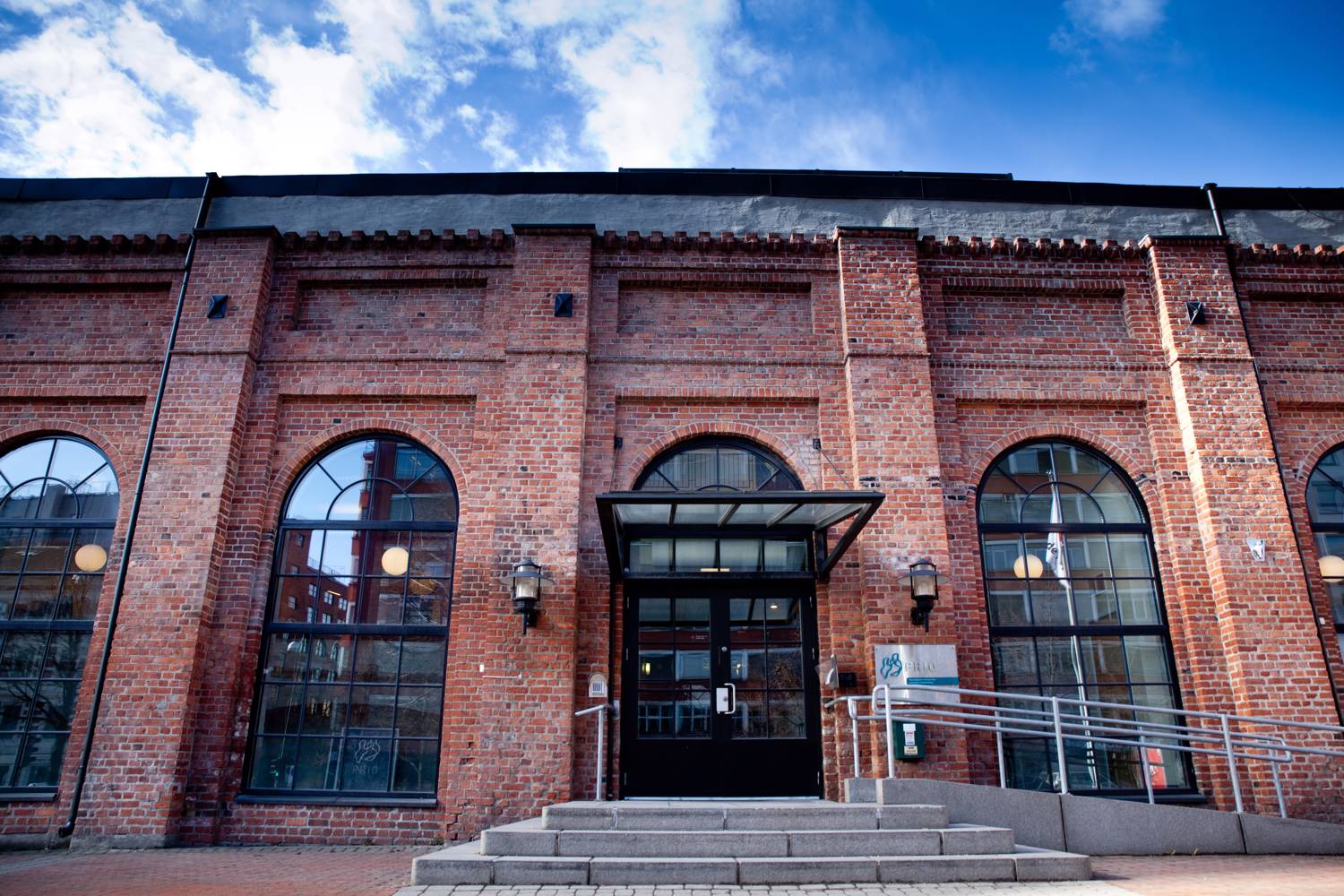 PRIO invites applications for a position as Coordinator of the PRIO Centre on Gender, Peace and Security (GPS). The GPS Centre serves as a resource hub for gender, peace and security research at the Peace Research Institute Oslo (PRIO). The Centre's main activities include research, publishing, teaching and training. The Centre also provides policy advice through policy-oriented research and collaborates with the Ministry of Foreign Affairs on a number of initiatives in support of the Women, Peace and Security Agenda.
The successful candidate will join a vibrant team of researchers and work closely with the Centre Director in the development, planning and management of Centre activities.
For more information and to apply, please visit our careers page here.