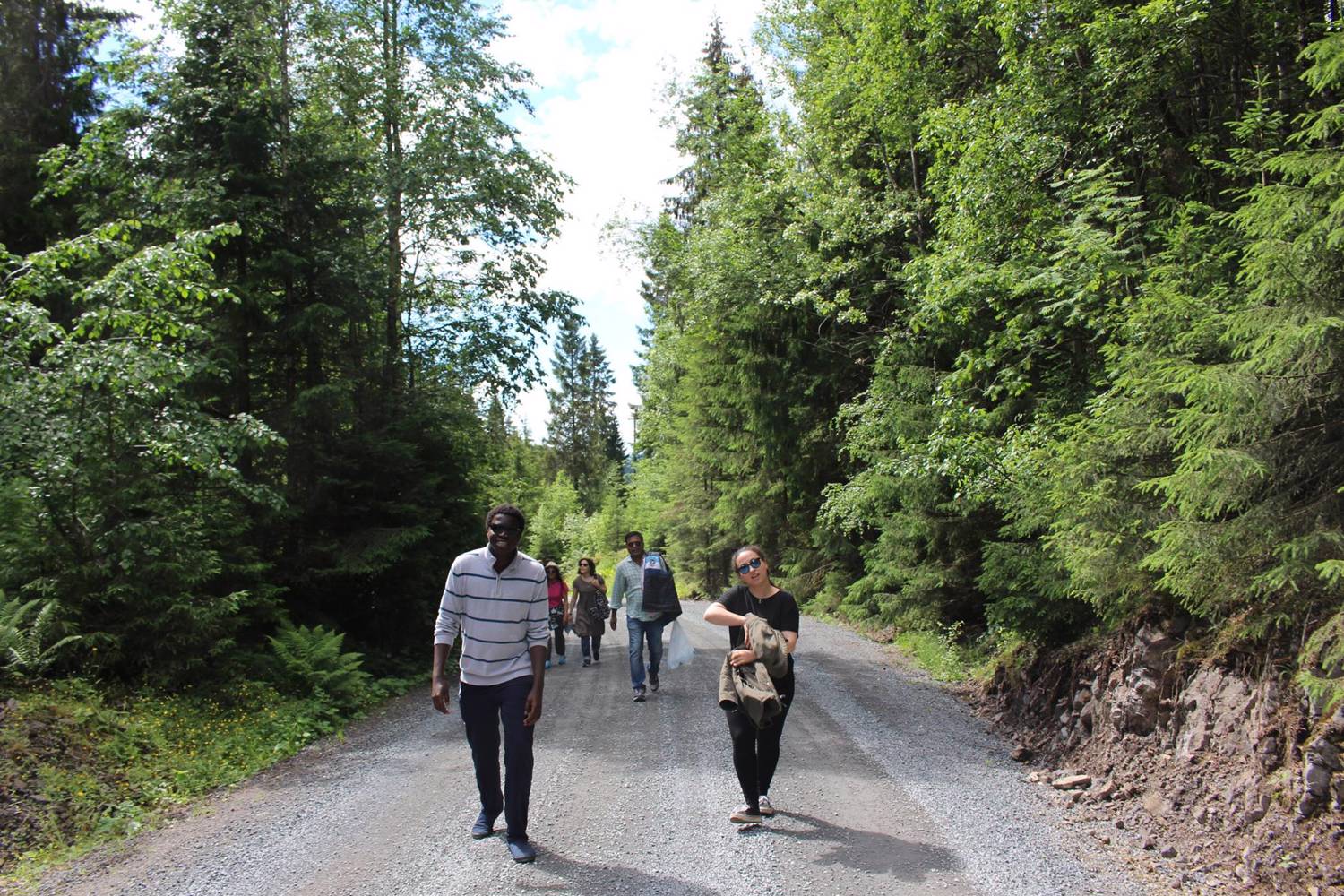 ​The University of Oslo is still accepting applications for the International Summer School, including the Peace Research course hosted by PRIO.

The
International Summer School (ISS)
at the University of Oslo is an academic centre for learning in an international context and a forum for fostering intercultural understanding. The
Peace Research course
has been part of the University of Oslo International Summer School since 1969. PRIO is responsible for the academic syllabus, as well as for teaching and other practical matters.