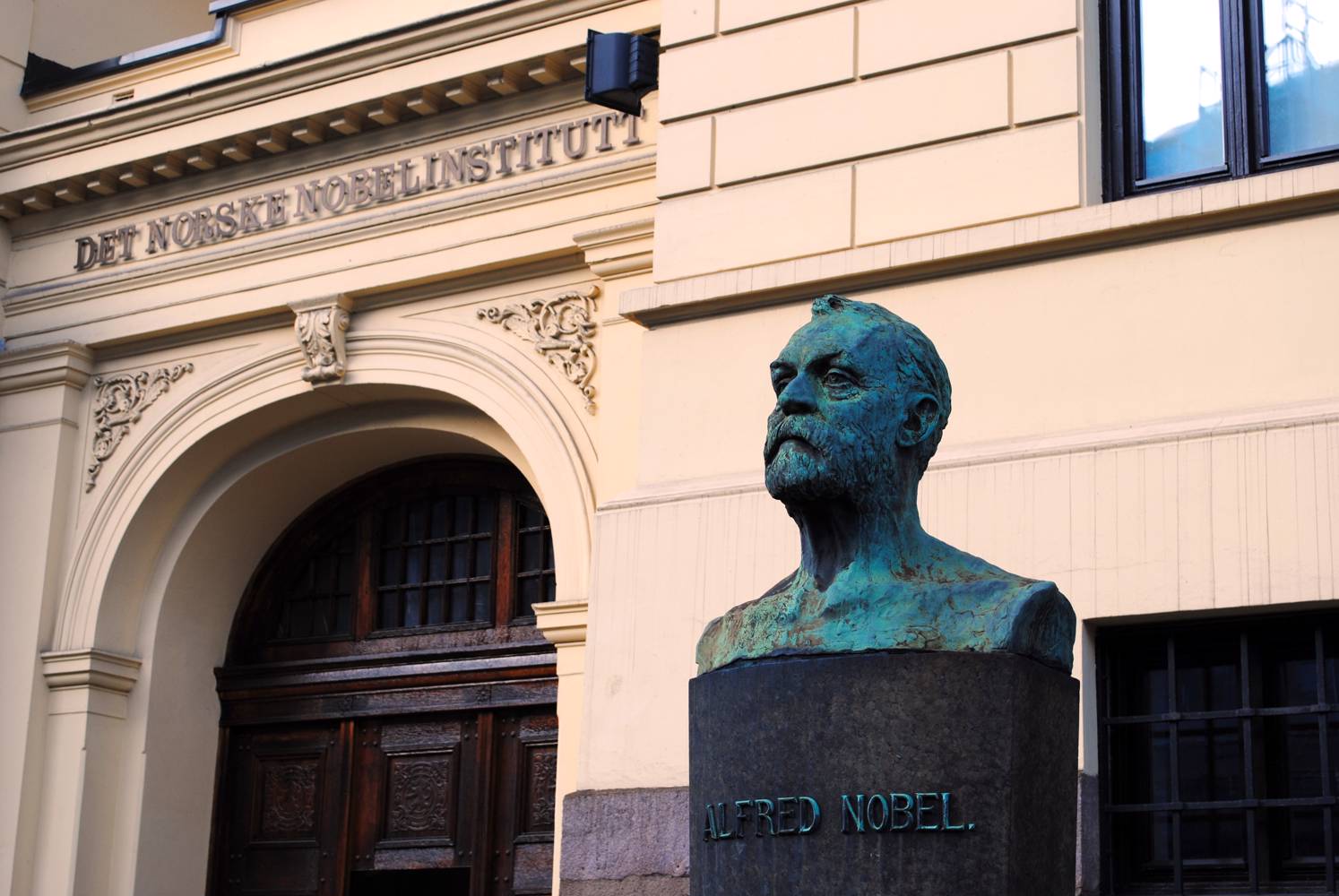 January 31 (minight CET) was the deadline for nominations for the Nobel Peace Prize. The prestigious prize is awarded each year in Oslo. The Nobel Institute announced that there were 304 candidates nominated for this year's prize, the fourth highest number ever.

Based on their professional assessments, PRIO Directors have made it a tradition to offer their personal shortlists for the Peace Prize.

This year, Abiy Ahmed, Prime Minister of Ethiopia, topped Director Henrik Urdal's shortlist, due to his 'progressive reforms … [and] broader, long-term conflict prevention agenda.'

Read about the full shortlist of candidates here.