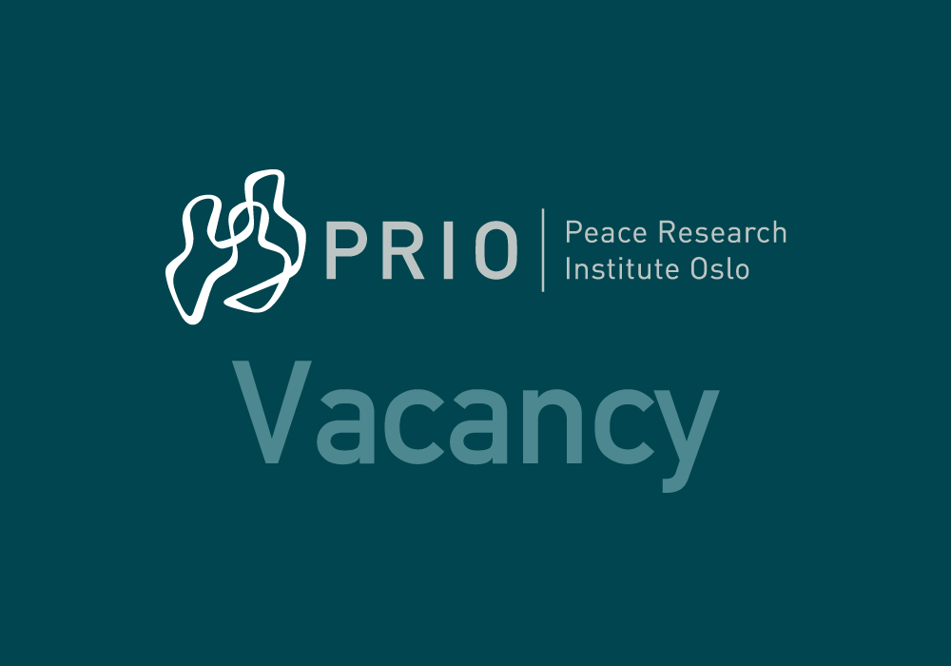 PRIO's purpose is to conduct research for a more peaceful world, and we are committed to using the best of what technology has to offer in achieving that purpose. To help us choose, develop and manage our technology, PRIO invites applicants for a position as an Information Technologist.
The successful candidate will join a small, newly-formed team of technical support staff. This team will pursue key goals set out in our current IT strategy, where our ambition is to formulate and follow best practices that will allow for innovative uses of technology while ensuring robust information security, efficient management, user-friendliness and user happiness.
Applications are due March 29.