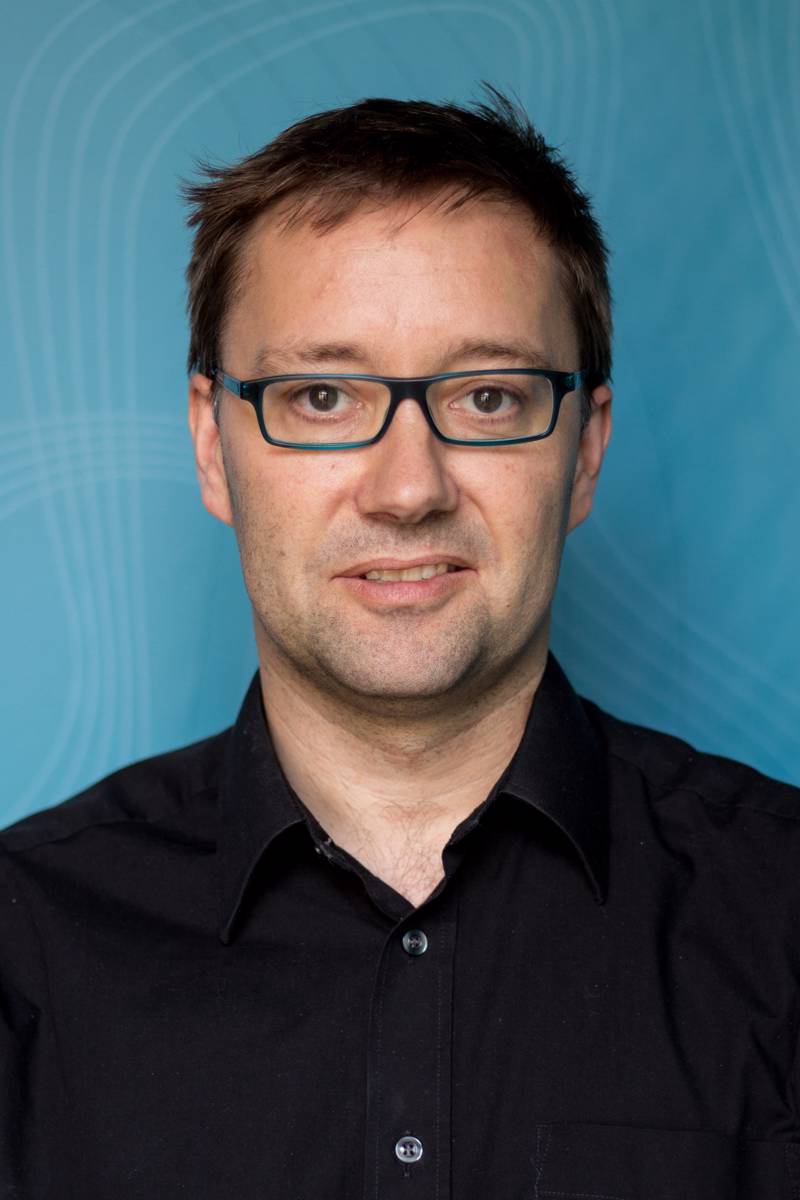 The Academy of Social Sciences in the UK is an esteemed national institution which aims to promote social science research, publication, debate and dissemination.
In March PRIO Research Professor Kristian Skrede Gleditsch was conferred as a Fellow of the Academy of Social Sciences. According to the academy itself, "Fellows are drawn from academics, practitioners and policymakers across the social sciences. They have been recognised after an extensive peer review process for the excellence and impact of their work through the use of social science for public benefit."
Congratulations Kristian!
A press release can be found on the Academy of Social Sciences website here.