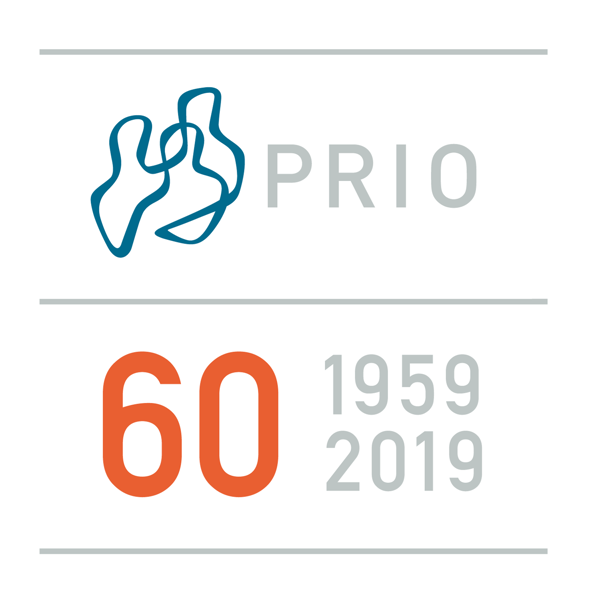 Although there is still almost a week remaining before our first anniversary events, we would like to let you know that the celebrations are already starting today, as we enter the seventh decade of PRIO's existence!
As is the case with many things in academia, the exact date of PRIO's foundation is highly contested among scholars. For the purposes of PRIO's 40th anniversary, June 1 was assumed as PRIO's birthday. In his autobiography Johan uten land [John Lackland], Johan Galtung writes that PRIO was actually founded in the month of January, 1959.
However, on the basis of archival research at ISF (Institute for Social Research), the ISF librarian Sven Lindblad arrived at the conclusion that May 29, 1959 should be considered PRIO's moment of foundation. The fortunate event would have happened during the ISF board meeting in the fourteenth hour on Friday, in Arbiensgate 4, a mention of which is found in the Program for Conflict and Peace Research for ISF, written by Johan Galtung.
Furthermore, documents from spring 1959 include contributions "towards a center for international research on peaceful alternatives to violent conflict: a proposal and report," which will have been established on May 29.
Finally, addressing the issue in 2007, Nils Petter Gleditsch concludes that based on an empirical analysis of national days done by Johan Galtung, it is more likely that "heroic events chiefly take place during the spring."
Based on the aforementioned information, we would like to sincerely congratulate PRIO with its 60th birthday!