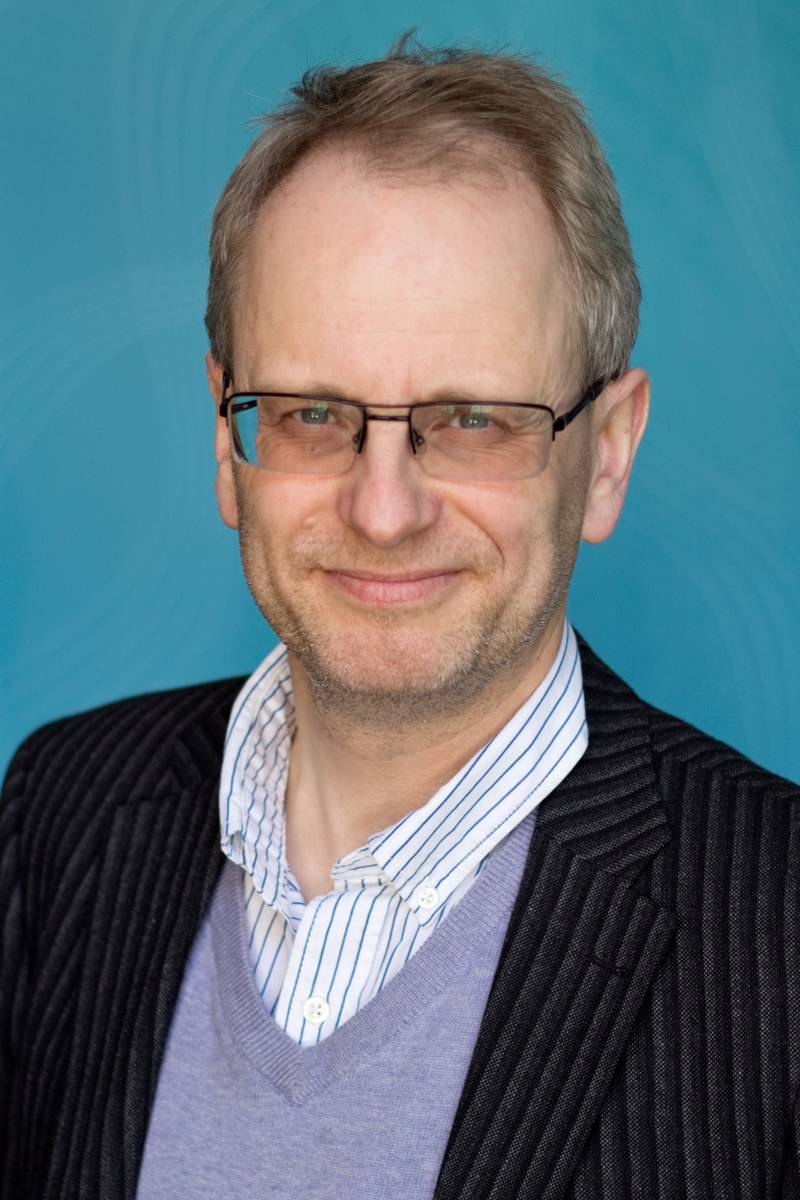 On June 13-14, Henrik Syse will represent PRIO at Alliansekonferansen, which will take place under the auspices of the Olavsdagene, celebrating the region of Østfold, the city of Sarpsborg and its founder, the Viking King Olav the Holy. This year the conference is convened on a special date, exactly on the millennial anniversary of the marriage of Olav the Holy and the Swedish queen Astrid Olofsdotter, which forged an alliance between Norway and Sweden.
Looking back on a thousand-year history of Norwegian alliances, Alliansekonferansen is dedicated to answering important questions about the future of strategic alliances and democratic institutions in the changing world.
Alliansekonferansen 2019 is arranged by Olavsdagene in collaboration with PRIO, NUPI, Østfold University College, Oslo Freedom Forum and Literature House in Fredrikstad.