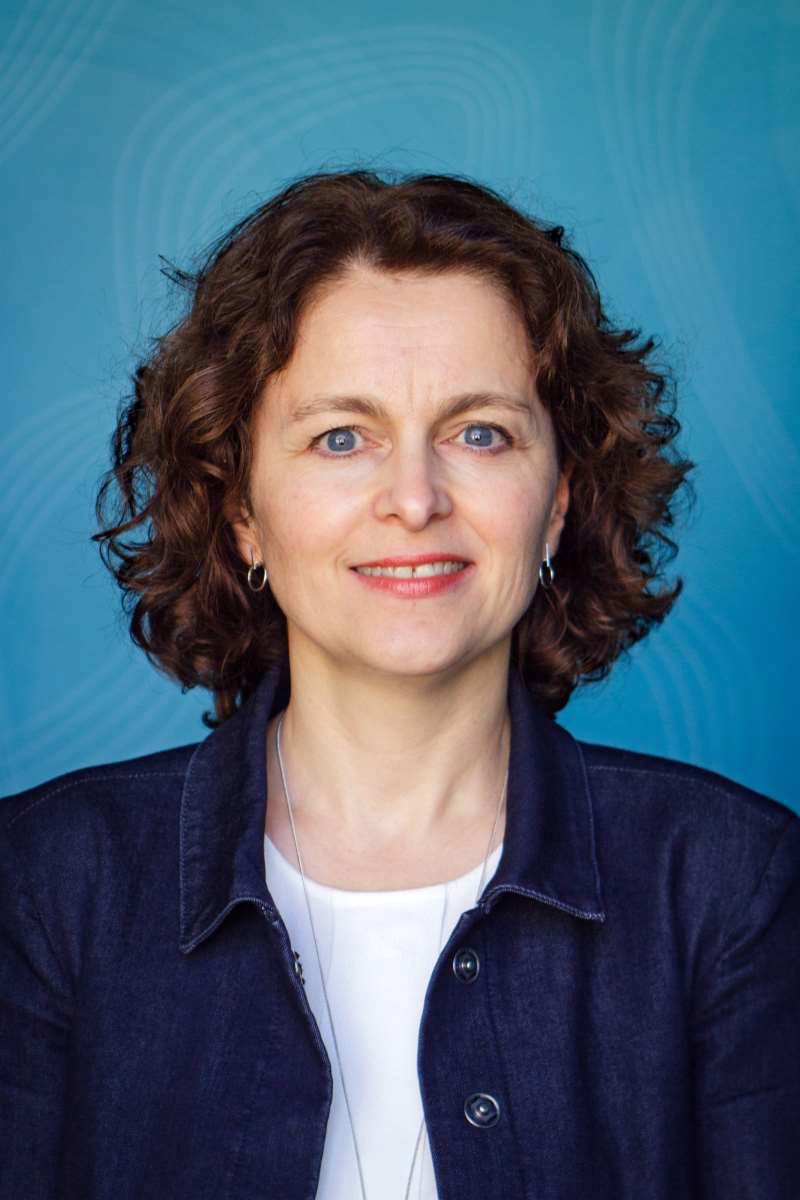 Torunn L. Tryggestad was recently appointed member of a the newly established Kilden's Advisory Board. Tryggestad is Deputy Director at PRIO and Director of the PRIO GPS Centre. Furthermore, Tryggestad is a senior researcher with gendered dimensions of international conflict, the UN system and UN member states in policy development, and the normative framework of Women, Peace and Security among her thematic focus areas.
Kilden genderresearch.no is a national knowledge centre for gender perspectives and gender balance in research. Kilden disseminates and promotes research on gender, and functions as a hub for gender researchers and those interested in research on gender and equality. The knowledge centre is organised as an independent department within the Research Council of Norway. The centre operates autonomous in planning, organisation and completion of its responsibilities.
Kilden's Advisory Board aims to contribute to the further development of the knowledge centre and is appointed by the Executive Director of the Research Council of Norway. The Advisory Board has its own mandate and half of the members needs to be affiliated with universities, university colleges or research institutes. The Advisory Board consists of eight members, who holds the position for a maximum of three years. The Advisory Board will meet for the first time in late August.
Tryggestad says, 'I am looking very much forward to joining the Advisory Board. Kilden is already a thriving knowledge centre. I hope I can contribute to further its work, not least by sharing some lessons from PRIO's own work on promoting gender perspectives and gender balance in research.'