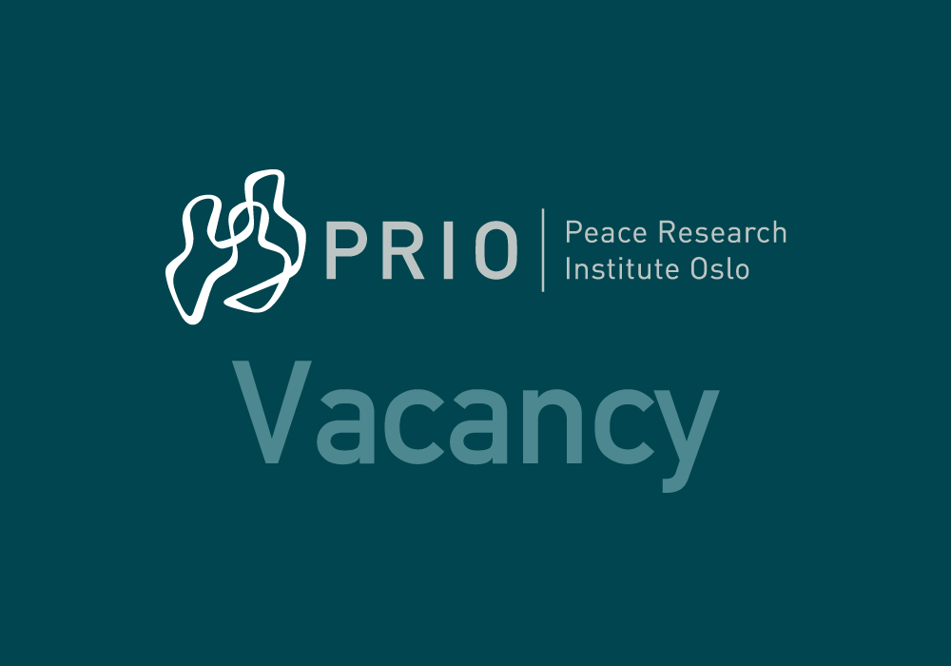 Since 2016, the University of Oslo (UiO) and PRIO have been engaged in a strategic partnership. As a vital part of this collaborative relationship, up to ten UiO master's students each year are offered a place within the vibrant, international and interdisciplinary research environment on peace and conflict at PRIO. Students from any and all UiO faculties and departments are welcome to apply. Students based at Dept. of Archaeology, Conservation and History (IAKH), Dept. of Culture Studies and Oriental Languages (IKOS), and the Norwegian Centre for Human Rights (NCHR) with which PRIO has active collaboration agreements, are especially encouraged to apply.
https://www.prio.org/Education/StudentProgramme/?fbclid=IwAR2nn72PERAdRmf9SkpLjh64iOx2WmnqL4ctawdFff_u_SRUf6-06ncZ1A8If your application is successful, you will be affiliated with one of our three research departments. Your work on your MA thesis will be an integral part of PRIO's research activities. You will be assigned a PRIO researcher as a primary contact, provided with a work station and provided with full access to our facilities on par with regular staff. You are expected to invest ample time and resources into working on your thesis, and we will do our part in supporting you to fulfil your academic potential. PRIO also expects your commitment to academic excellence, relevance and utility for stakeholders, public dissemination and sharing of results, and to PRIO's overall mission.
Find out more and apply by clicking here. The deadline is Thursday 30th October.