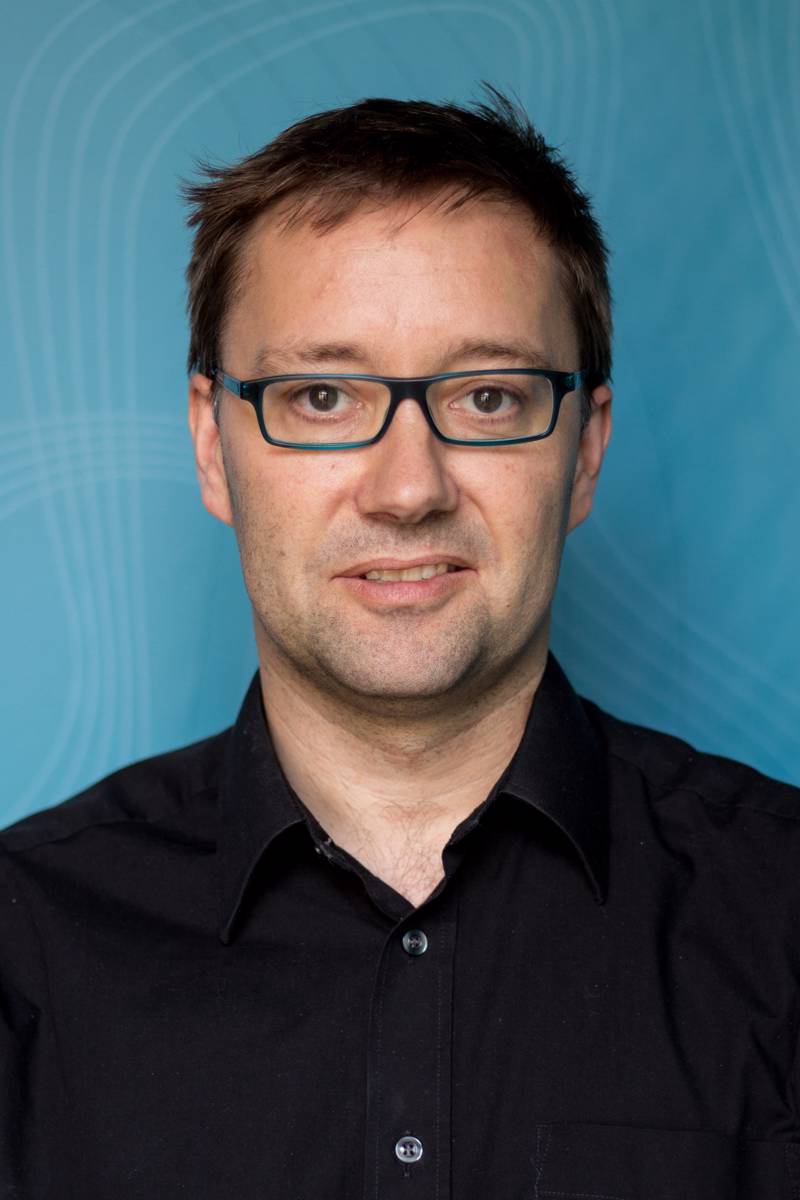 Kristian Skrede Gleditsch has been nominated to be President of the International Studies Association (ISA) for the period 2021–22.
Read the report from the Nominating Committee by following this link.
Kristian obtained his BA at University of Oslo in 1993 and his PhD at University of Colorado in 1999. After teaching at the University of Glasgow (1999-2001) and the University of California San Diego (2001-2005), he joined University of Essex in 2005, where he is now Regius Professor of Political Science. He has won several prizes for his work, including ISA's Karl Deutsch Award. His previous ISA service includes a term as Vice President and chairing the organization's Academic Freedom Committee and Professional Rights and Responsibilities Committee.
Kristian Skrede Gleditsch has been associated with PRIO since 2003. He currently directs a PRIO project 'Securing the victory? Understanding dynamics of short-run and long-term success in popular uprisings and democratization' funded by the Research Council of Norway.