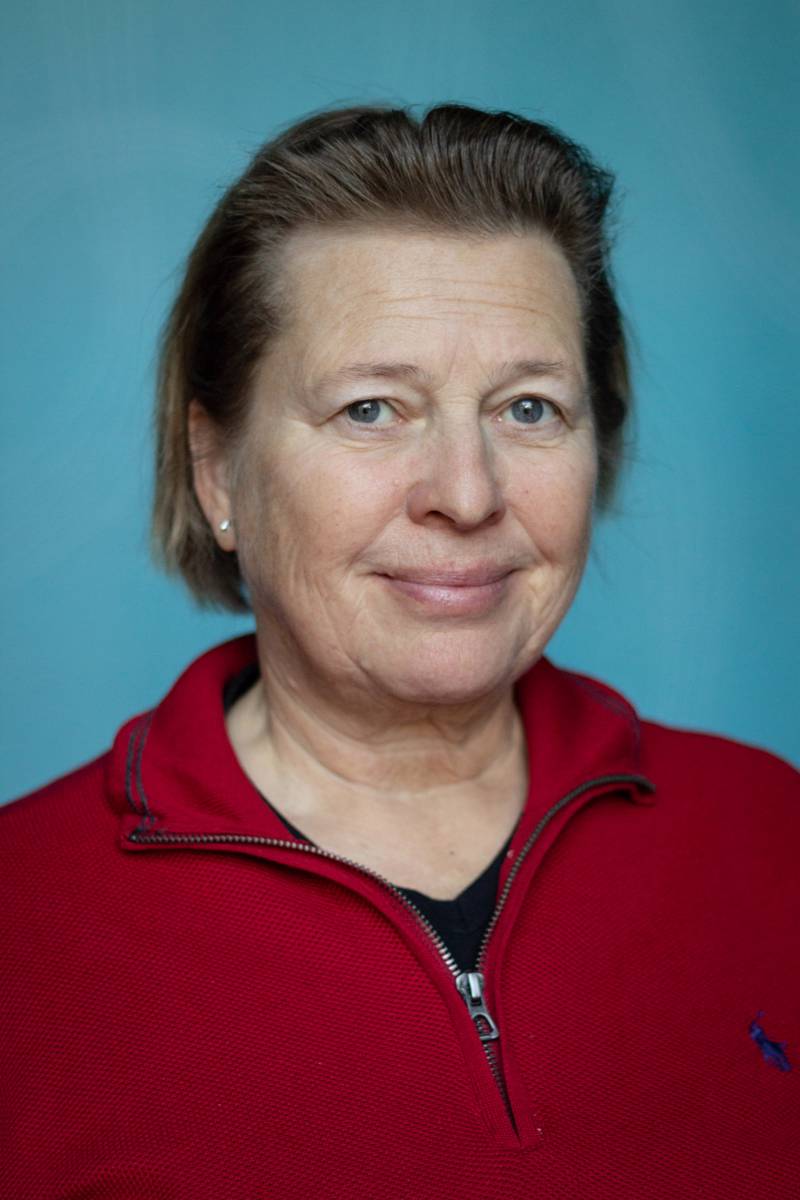 PRIO's latest Practitioner in Residence (PiR) is Major General Kristin Lund. She has recently retired from the Norwegian Armed Forces and will now be at PRIO for a year, participating in the life of the institute as a PiR.
Lund enlisted in the Norwegian Army in 1979 and entered the Military Academy in 1983. She has long experience from international missions, starting out with UNIFIL, Lebanon, in 1986. Since then she has served in various UN missions and international operations in Lebanon, Saudi Arabia (Operation Desert Storm), the Balkans and Afghanistan.
Starting in 2006 she attended the US Army War College and obtained a master's degree in Strategic Studies. In 2007, as Brigadier General, she became Deputy Commander of the Norwegian Army Forces Command. In 2009 she was appointed Chief of the Norwegian Home Guard.
In 2014 Major General Lund became the first woman Force Commander in UN history (United Nations Forces in Cyprus). In October 2017 she was appointed Head of Mission/Chief of staff of the United Nations Truce Supervision Organization (UNTSO), based in Jerusalem.
Major General Lund has been a member of the Nordic Women Mediation Network since 2015. Since 2017 she has been a UNWOMEN Champion.
The first two Practitioners in Residence were Hilde Frafjord Johnson and Borja Paladini Adell. Johnson finished her residency in December, while Paladini Adell will stay at PRIO until June 2020.
Practitioners in Residence share their knowledge and expertise through seminars, workshops, PRIO Policy Briefs, blog posts, and mentoring to younger colleagues such as master's students and PhD candidates. A practitioner is understood as anyone currently or recently engaged in practical peace work.
"I'm so happy and grateful to get this opportunity to be at PRIO as a PIR. I have worked with PRIO as a counterpart before, so I know that this institution is full of clever people, interesting research and knowledge," says Lund. "I want to contribute with my 40 years of experience from the Norwegian Defence Forces, NATO and UN operations."