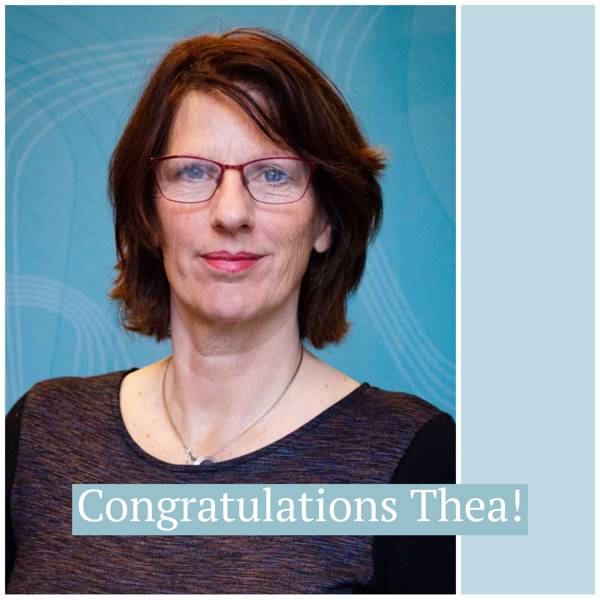 Dorothea Hilhorst has been awarded an ERC Advanced Grant for her project "Humanitarian governance: accountability, advocacy, alternatives".
Hilhorst is a Professor of Humanitarian Studies at the International Institute of Social Studies of Erasmus University in The Hague and a PRIO Global Fellow.
The project asks "How is humanitarian governance evolving in response to global and local changes, and how do civil society actors and crisis-affected people shape humanitarian governance 'from below' using spaces for accountability and advocacy?".
"Thank you PRIO for celebrating this good news with me," Thea says. "I am very pleased and grateful to be able to implement this programme that wants to make a difference in how we understand humanitarian governance and advance voices of crisis-affected populations. I look forward to our continued collaboration."
Congratulations Thea!