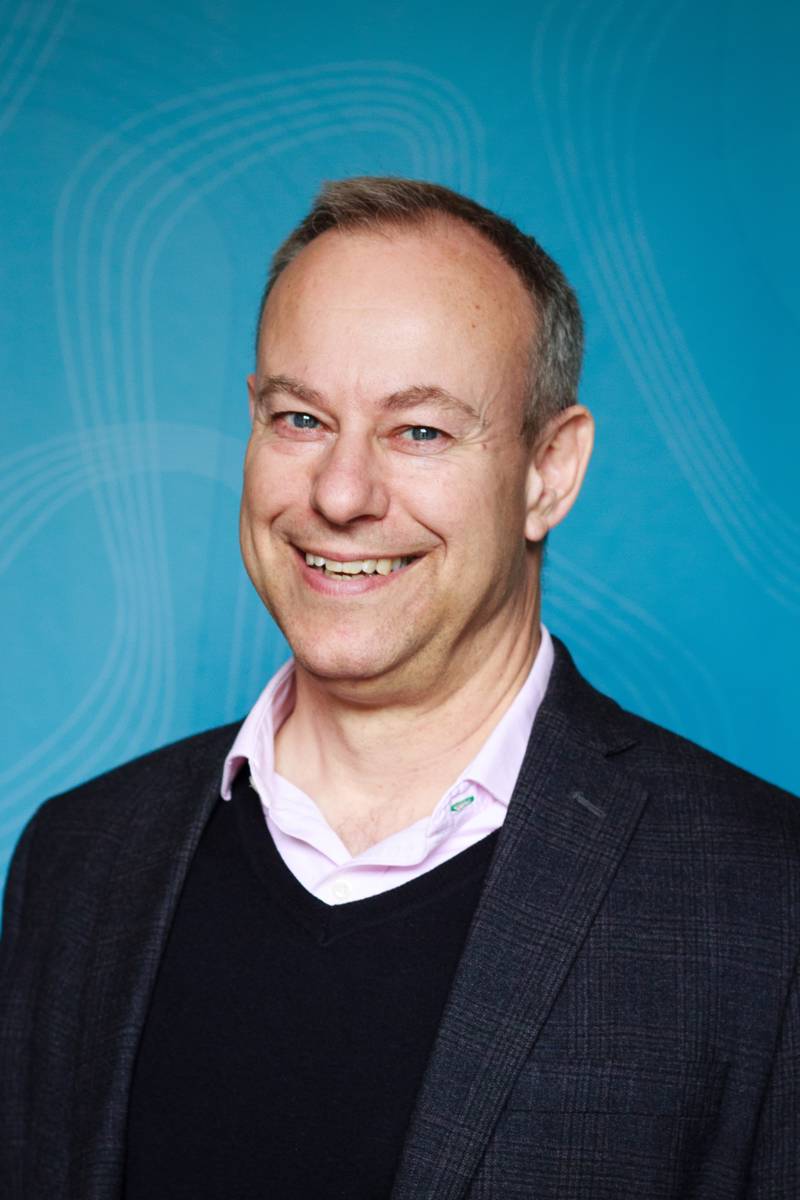 Congratulations to Scott Gates on being elected as the new President of the Peace Science Society (International)!
Peace Science Society (International) is a non-profit organization dedicated to peace scholarship, which seeks to encourage and support publication of peace and conflict management research. It is headed by a president, who is elected on an annual basis by the PSS(I) members. Previously the position of the president was held by Christian Davenport of the University of Michigan / PRIO.
Scott Gates has been working at PRIO since 1997 in many capacities, including heading PRIO's Centre for the Study of Civil War (CSCW) 2002–2012. Currently, he is the editor of the Journal of Peace Research. He is also a Professor of Political Science at the University of Oslo.