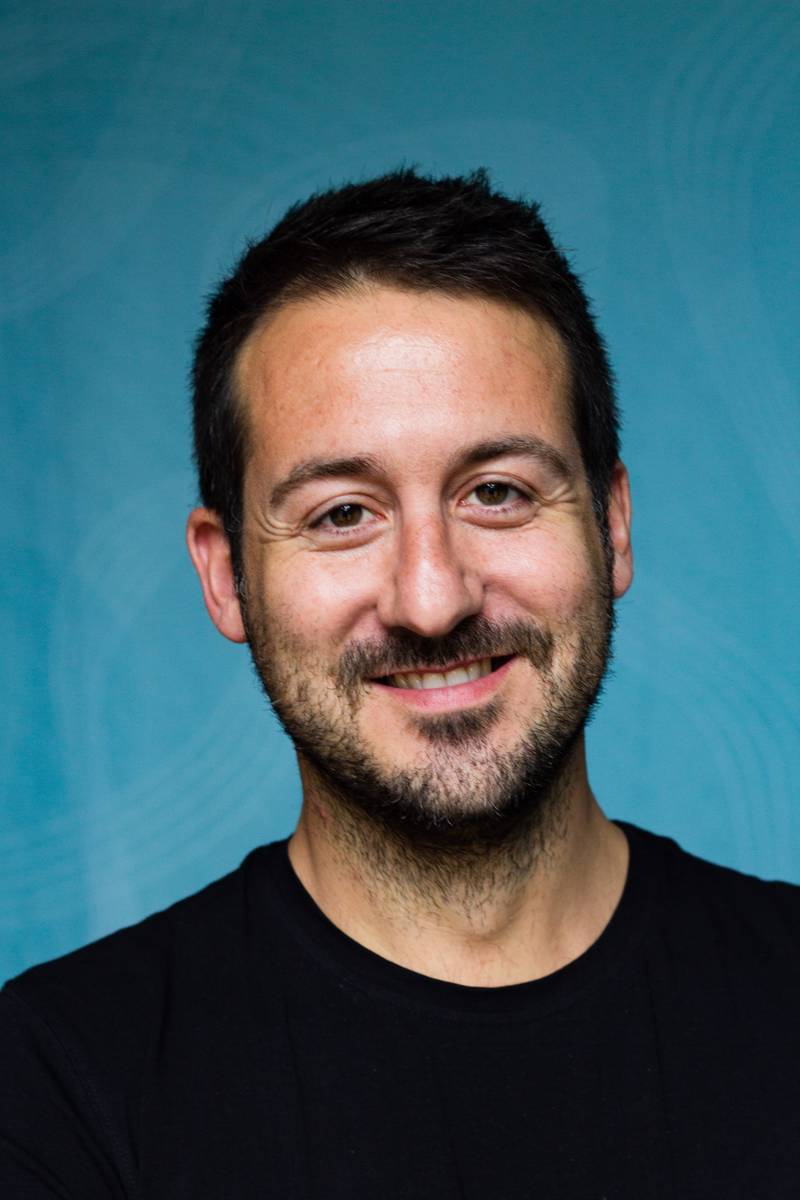 Bruno Oliveira Martins was interviewed by CNN for a news video focusing on the use of drones during the COVID-19 pandemic. The video report illustrates the different uses of drones, from humanitarian relief to surveillance, and it showcases both the potential of drone technology and the problems associated with it.
The research supporting the interview draws on PRIO's long-standing extensive research on drones and other security technologies, as well as on the new project "States of Emergency as Disruptive Pandemic Politics", led by Bruno Oliveira Martins. The project analyses and monitors how states of emergency impact legislation and how they are enabling the employment of tech-based security measures.
The CNN video can be found at this link.