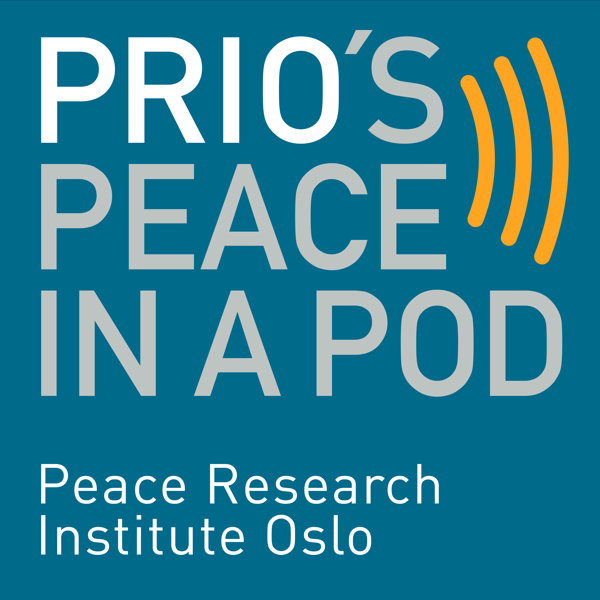 How can we explain peace and conflict in the world? What do security and insecurity do to a region and its people? How do different kinds of violence affect people, and how do societies tackle crises – and the threat of crisis? The Peace Research Institute Oslo brings you expert opinions on the headlines, personal stories from the field, and cutting-edge research in this weekly podcast.
Launched in August 2020, the first few episodes featured Jørgen Jensehaugen commenting on annexation of the West Bank, Christian Davenport and Scott Gates discussing Black Lives Matter, and Júlia Palik reflecting on her recently-completed PhD dissertation which focused on military and non-military interventions, using the case of Yemen.
The podcast is available on all platforms.