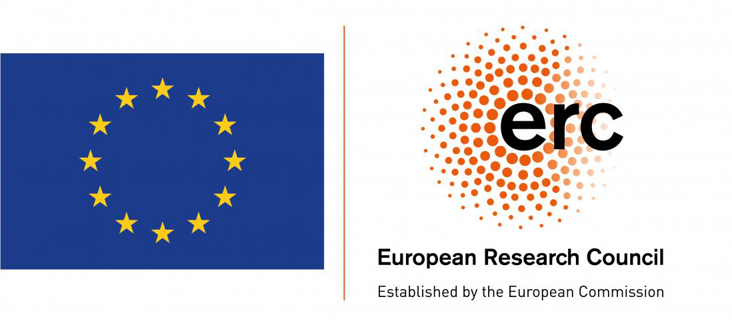 This week we have received wonderful news from the European Research Council (ERC). No less than two brand new 5-year research projects will be conducted at PRIO with Starting Grants from this funder: Marta Bivand Erdal will lead the project "Migration rhythms in trajectories of upward social mobility in Asia", and Henrikas Bartusevičius will lead "Adapted to War".
We are also very happy to see that the University of Oslo (Faculty of Law) will host Mareile Kaufmann's new ERC Starting Grant Project The changing relationships between digital technologies, DNA and evidence. Kaufmann was a doctoral student at PRIO and maintains a secondary researcher position at the institute.

​The new PRIO grants come on top of an already strong ERC presence: PRIO currently hosts Consolidator Grants awarded to Halvard Buhaug in 2015, and Jørgen Carling in 2018. PRIO researchers also contribute to Håvard Hegre's 2017 ERC Advanced Grant project ViEWS (hosted by the Department of Peace and Conflict Research at Uppsala University), and to Carl Henrik Knutsen's 2019 Consolidator Grant project ELDAR (hosted by the Department of Political Science at the University of Oslo).