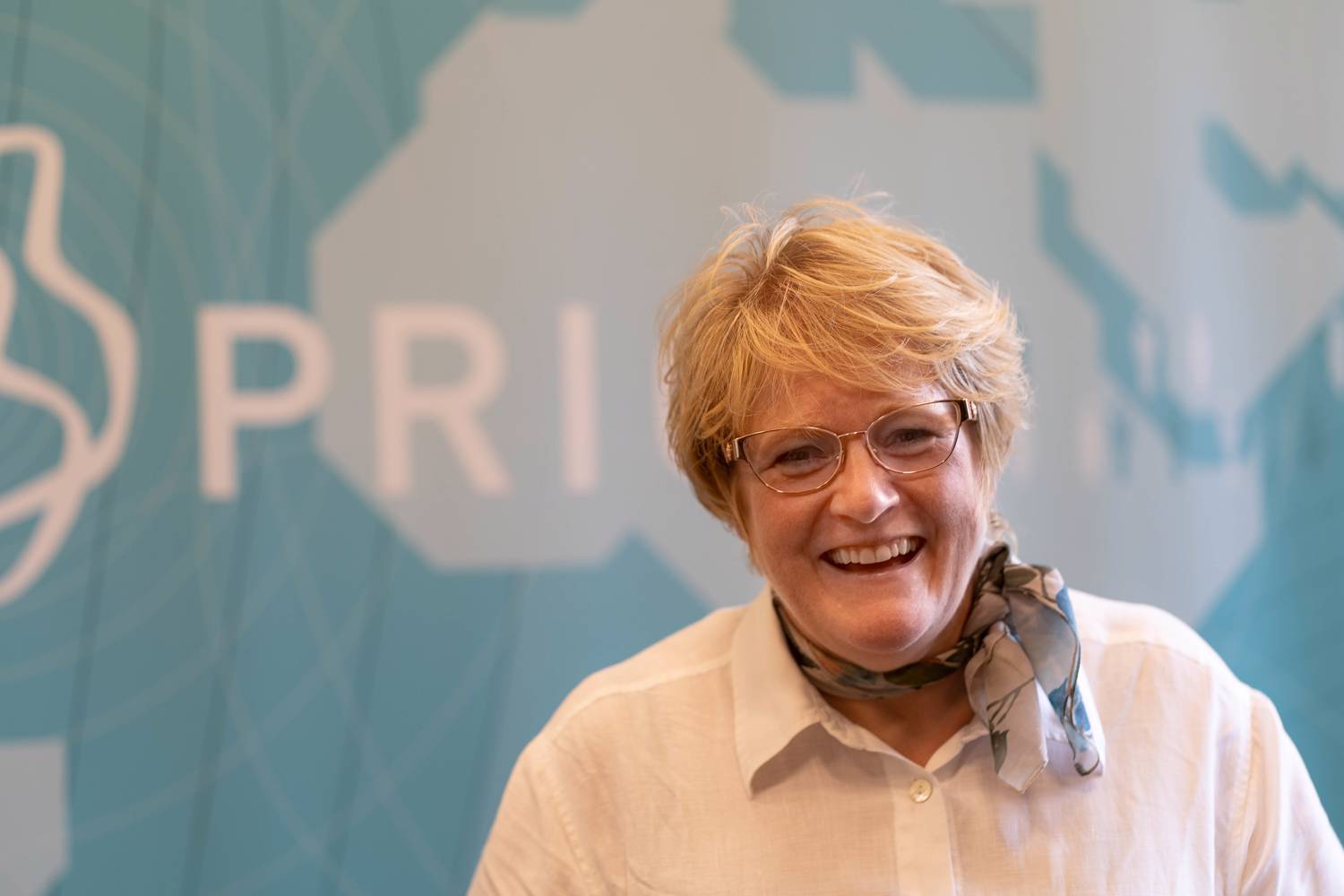 Trine Skei Grande has been elected chairperson by the PRIO board for the period 2020 -2021. Grande has a background as a politician, soon stepping down as chair of the Liberal Party of Norway (Venstre).
She has been a member of parliament since 2001, serving as Parliamentary Leader for the Liberal Party. She is currently a member of the Standing Committee on Foreign Affairs and Defence, and was a member of the Standing Committee on Education and Research earlier in this period (2017-2018) as well as in two previous periods. She has served as Minister of Culture and Gender Equality and Minister of Education in the current Norwegian government.
"Her solid and long-lasting political service, as well as specializing politically within highly relevant areas for an internationally oriented research institute, makes Trine Skei Grande a perfect chair of the PRIO Board," says PRIO Director Henrik Urdal.
Trine Skei Grande is replacing Åslaug Marie Haga as chairperson. Haga served 2016-2020.
Grande attended the PRIO board meeting on September 14 when she was elected, and says she is excited to start in her role as leader of the board.
"I'm looking forward to taking on this job. PRIO plays an important role in Norwegian society, both by helping people make decisions based on research, and by bringing knowledge to people in an increasingly fragmented and complex world," Grande says.
PRIO welcomes Trine Skei Grande, and we look very much forward to collaborating with her!