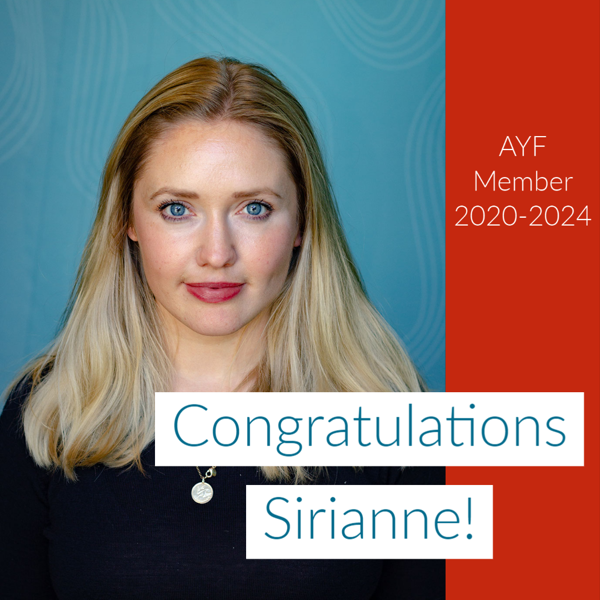 The Young Academy of Norway has announced their new members for the period 2020-2024. Sirianne Dahlum is one of nine new members. She is currently a Senior Researcher at PRIO working on the project "Mobilizing for and against Democracy" and an Associate Professor at the University of Oslo.
The Young Academy of Norway is an interdisciplinary organization for young researchers dedicated to research policy and dissemination. PRIO Research Director Marta Bivand Erdal is also a member, and PRIO Research Professor Gudrun Østby is an original member who joined when the organization first started.
Congratulations Sirianne!