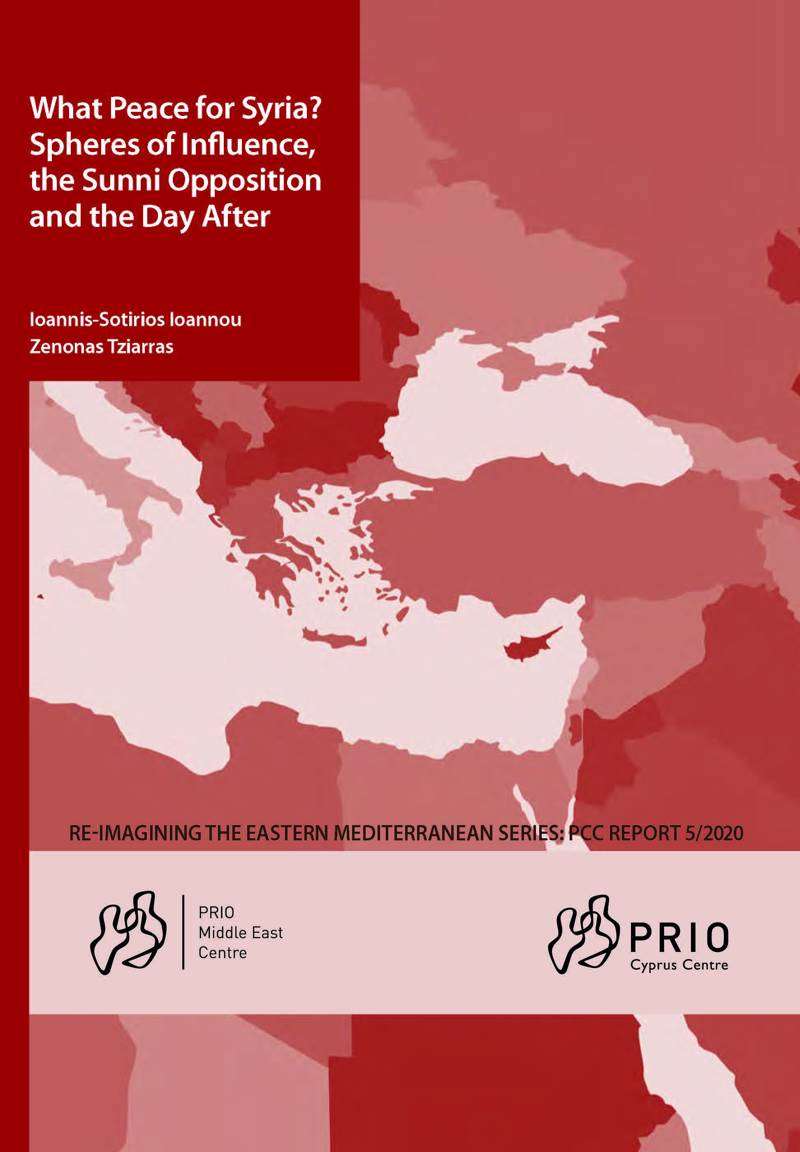 Since the outbreak of the conflict almost 10 years ago, Syria has become a country of limited sovereignty. It is now de facto divided into a number of different zones controlled by external powers as well as by various internal (armed) non-state actors. This report examines the trajectory and dynamics of the Syrian peace process, with particular emphasis on the Syrian Sunni opposition and its important role in the conflict balance, the peace process and the post-war Syria.
It begins with a brief overview of the most important milestones in the peace process, and then looks at the proxy politics of external powers and their impact on the (geo)political dynamics of the conflict. Next, it maps out in detail the Sunni opposition and its various factions, and looks at how these affect the peace process. Lastly, the authors draw conclusions on the future of the peace process and highlight, among others, the challenges related to the high degree of external involvement and the likelihood that the situation in Syria will turn into a protracted and intractable conflict.
This is the fifth report of the Re-Imaginig the Eastern Mediterranean Series.
Download the report here.