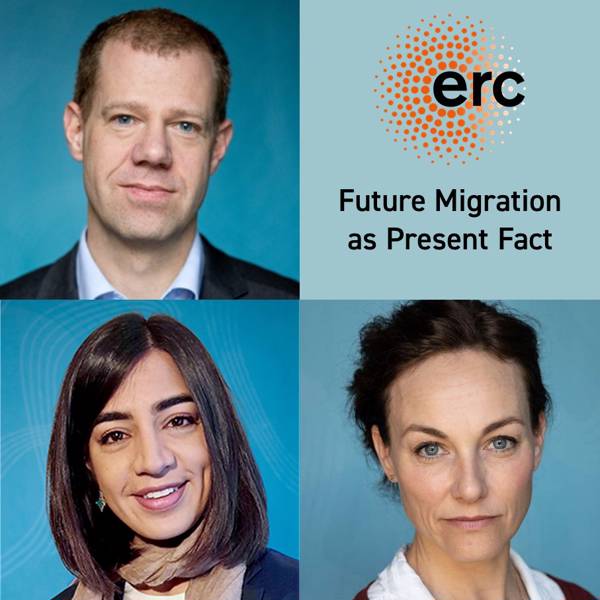 With the hiring of Maryam Aslany, the three-person core team of the project Future Migration as Present Fact (FUMI) is in place. The team composition reflects the project's uique ambitions.
How does migration that has not yet taken place shape the lives of individuals and the development of societies? This is the research question at the heart of the project, which is funded by an ERC Consolidator Grant awarded to Jørgen Carling. Although migration is a hot topic on policy agendas, the grant is awarded with scientific excellence as the only criteria. And in this case, excellence lies partly in the ambitious integration of theory, ethnography and survey-based methods.
'Mixed methods' as such is common, and many projects now include both qualitative and quantitative data. This project stands out because of because of how the different methodologies and theories are integrated throughout the research process. Jørgen Carling has worked extensively with both ethnographic and survey-based methods and sought to recruit one specialist on each approach.
Tone Sommerfelt holds a PhD in social anthropology and has carried out long-term ethnographic fieldwork in The Gambia. Maryam Aslany holds a PhD in Economic Sociology, based on survey research in rural India. Both have methodological expertise beyond their own specialty, a keen interest in theory, and research experience from diverse countries.