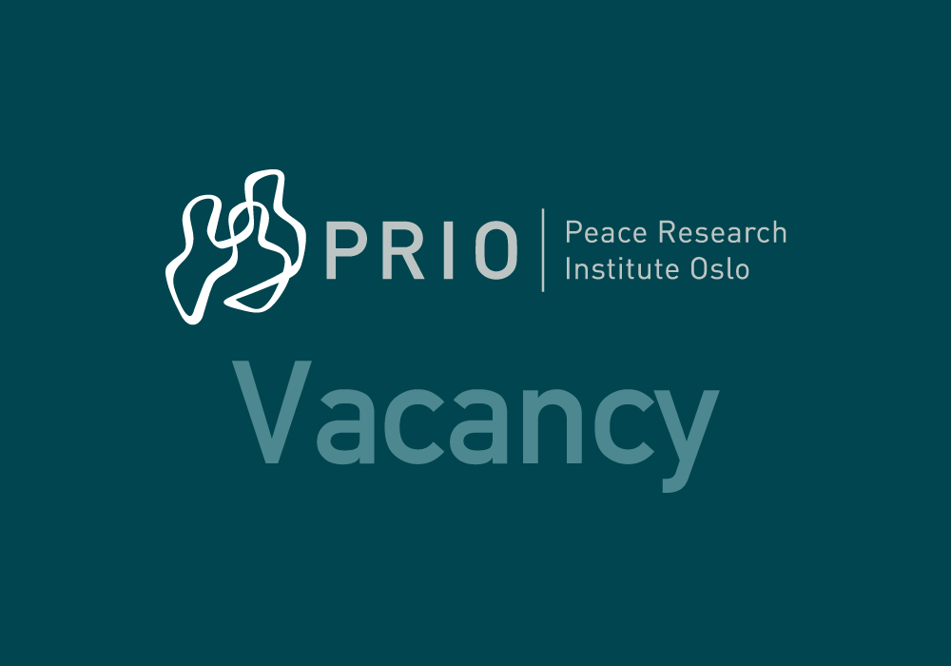 Application deadline: October 26, 2020.
PRIO invites applications for a research administrative position within one of our research departments. The successful candidate will join our general management team and assist the Social Dynamics department's Research Director in the day to day management of the department. The position is a maternity leave replacement for a fixed term of one year, but with the possibility of an extension. Start up date: 1 December 2020.
The Social Dynamics department has an international staff of approximately 25 researchers and a budget of NOK 40 million. It has a high level of activity and maintains a portfolio of 30–35 research projects funded by, inter alia, the Research Council of Norway, the European Commission, and the Ministry of Foreign Affairs.
Deadline for applications is 26 October 2020. For more information and to apply, click here.