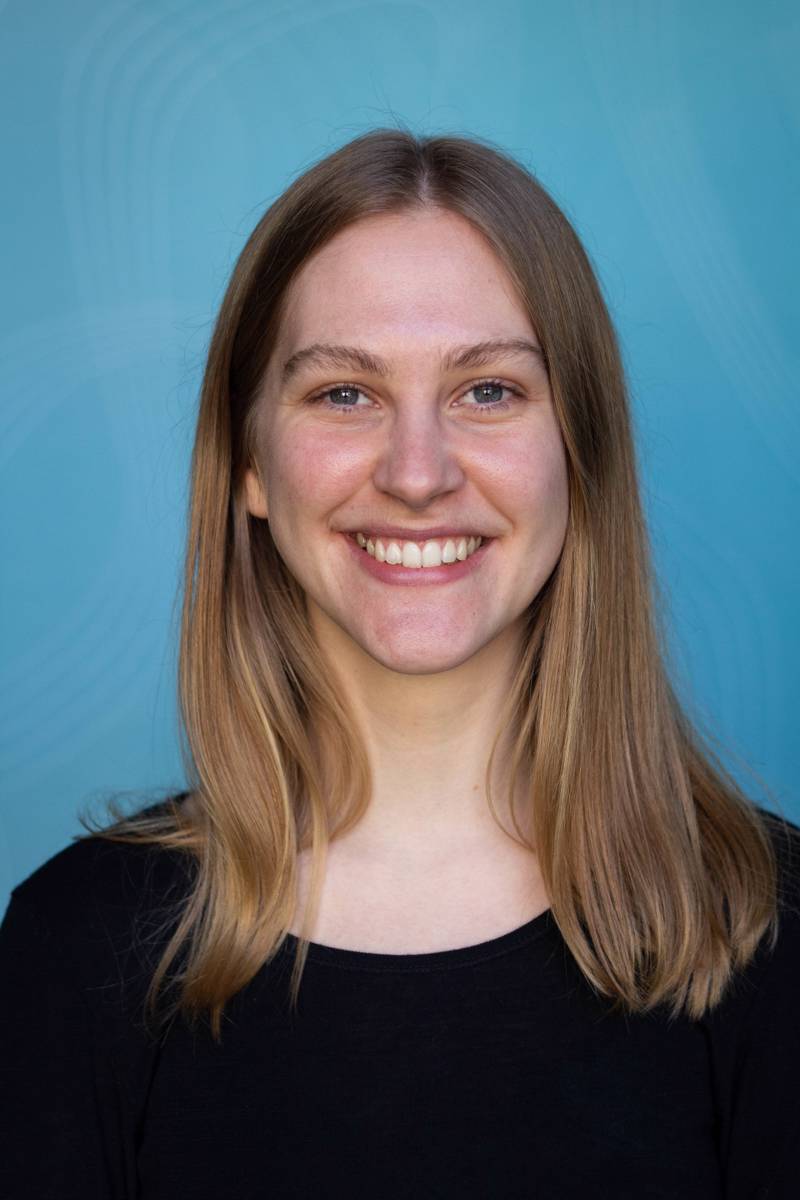 A warm welcome to Trude Stapnes, who has been hired as a doctoral researcher on the INSPIRE project. The preliminary title of her PhD is "Inspirational creative practice: Art and activism in Myanmar".
Trude's PhD project will focus on creative practice and art in Myanmar. The project will explore the ways in which artists challenge dominant societal narratives through artistic expressions. It will furthermore study how others perceive and are inspired by this creative work.
The PhD will be undertaken at the Department of Psychology, University of Oslo and the Peace Research Institute Oslo.