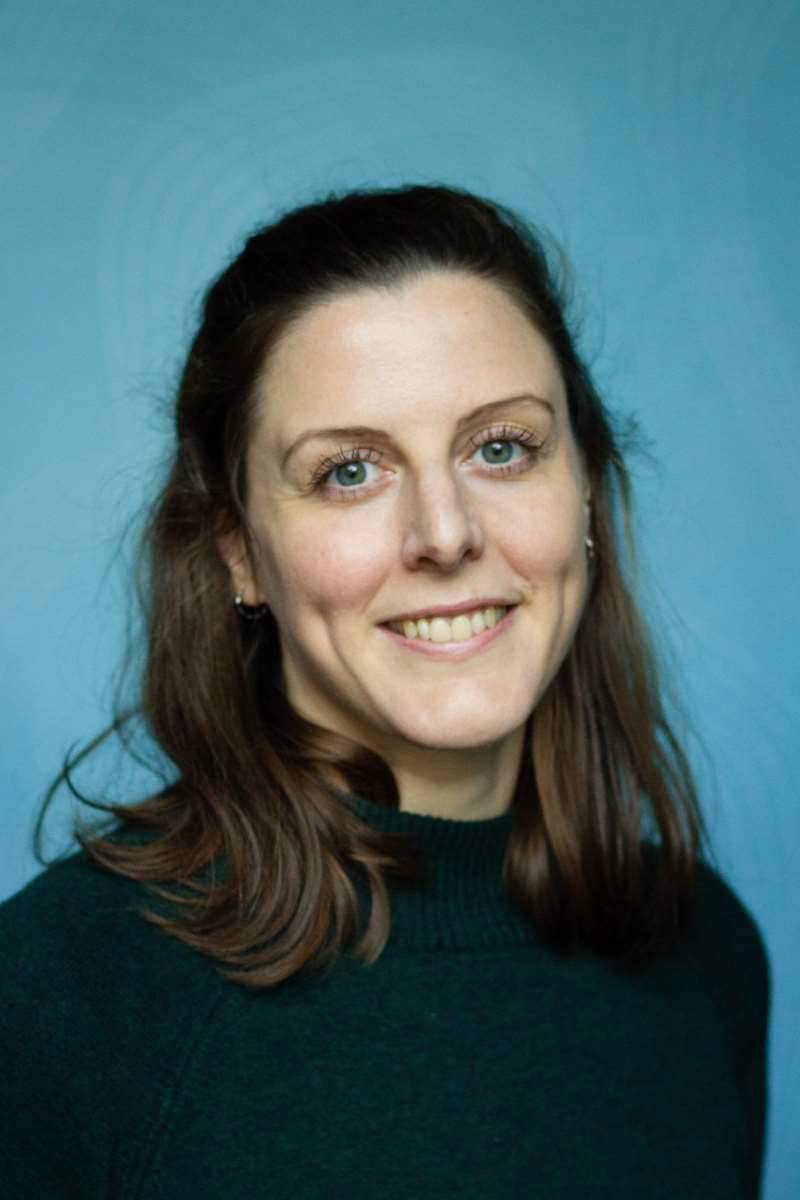 Jenny Lorentzen has successfully defended her dissertation for the degree dr.philos: "Normative Encounters between the 'Global' and the 'Local': Women, Peace and Security in Mali and Rwanda".
This thesis examines the multiple and often overlapping encounters between 'global' and 'local' norms, actors, practices, and discourses which take place when norms travel between different socio-political contexts. This is done through a study of how global gender equality norms embedded in the Women, Peace and Security (WPS) agenda are promoted in two war to peace transitions: Mali and Rwanda.
More information about the thesis is available here.
Congratulations Jenny!