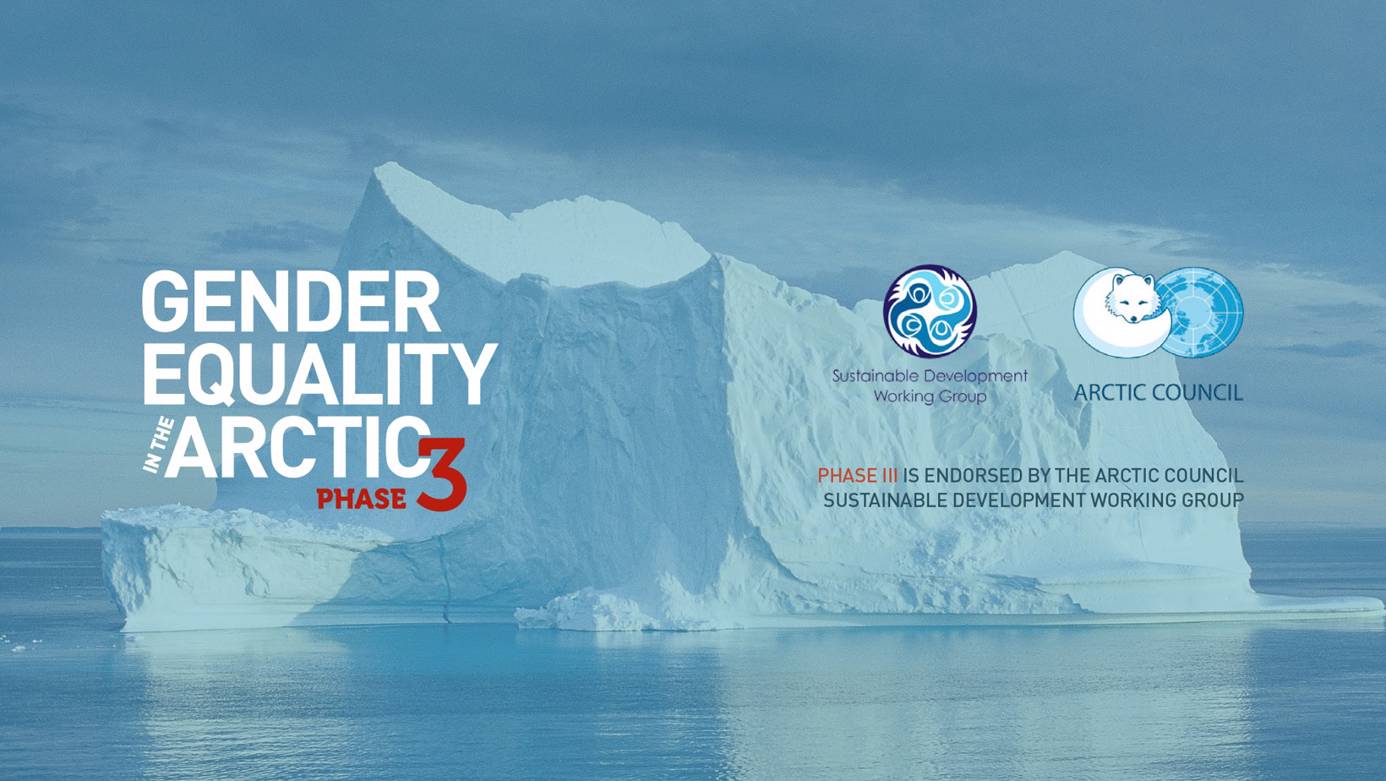 PRIO is part of a new MFA funded project on Gender and Security in the Arctic (GSA). The project will be led by Gunhild Hoogensen Gjørv, professor at the Centre for Peace Studies at the Arctic University of Norway. The GSA project will be based at the PRIO GPS Centre, and work in combination with the Security Group at PRIO. Gjørv has a long-standing research record in international relations and security theory; the role of civilians in security; gender and security; gender issues in the Arctic; and Arctic security in general. The project will be carried out in Tromsø and Oslo (Norway) as well as in Iceland.
The GSA project will be part of the larger Gender Equality in the Arctic (GEA) III project led under the auspices of the Icelandic Arctic Council Chairmanship. GEA is an international collaborative project dating back to 2013 highlighting the importance of recognizing and appreciating the diversity of discourses and practices in the Arctic with regard to Arctic peoples, in particular with regard to gender, indigenous and non-indigenous peoples, governance, education, economies, social realities, sustainability and balanced participation in leadership and decision making both in the public and private sectors.
The GSA project will contribute as the sole Norwegian lead author contribution to this international report project commissioned by the Arctic Council Sustainable Development Working Group (SDWG) and the Icelandic Arctic Council Chairmanship. The project will also provide additional feedback to the entire GEA III report as an expert reviewer. The main activities of the project include the production of the "Security" chapter for the GEA III report, supporting the Norwegian delegation at SDWG meetings where required, pursue additional funding opportunities to support gender and security research in the Arctic, as well as contributing to lectures/seminars, brownbag lunches and policy briefs.
We are happy to welcome Gunhild Hoogensen Gjørv to PRIO and looking forward to the project.