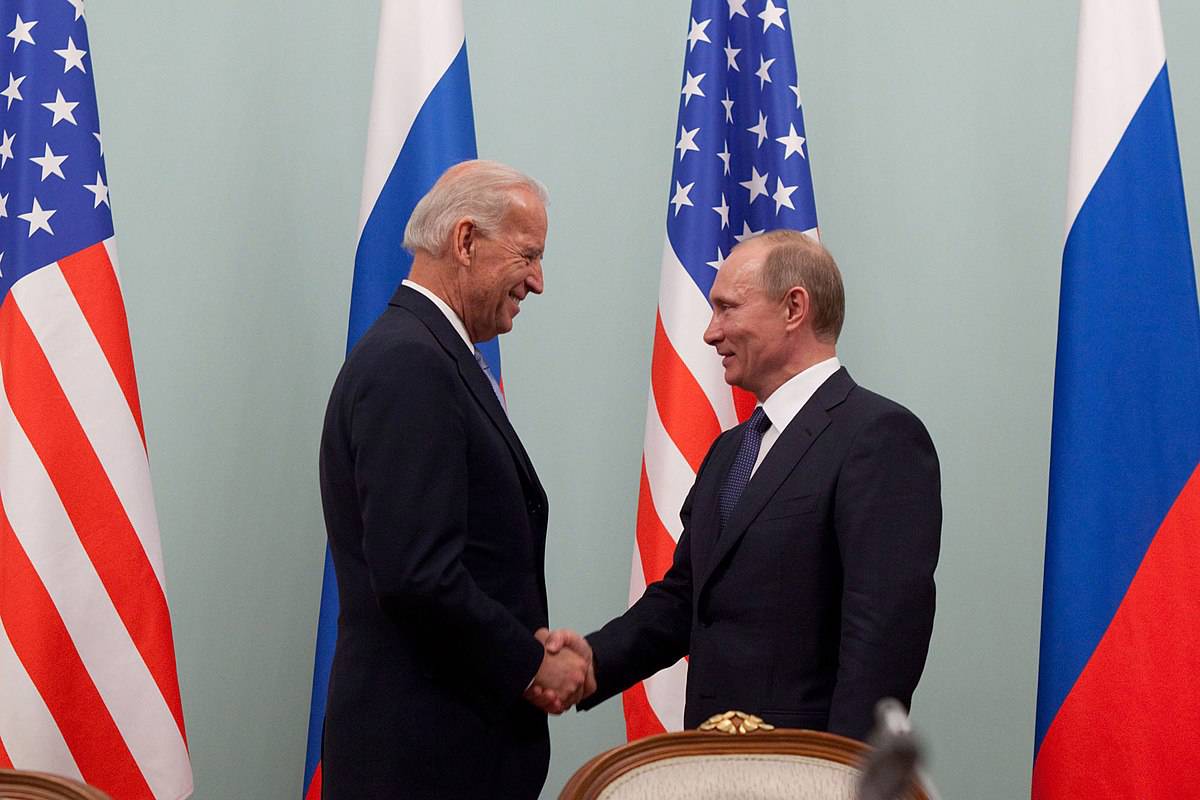 Research Professor Pavel Baev argues that the sequence of proactive moves in the Middle East by the new US administration simultaneously gladdens and alarms the Kremlin. In his piece for the Eurasia Daily Monitor he writes: "Russian intrigue-spinners are delighted at the occasion to contend with the top-ranked opponent in this complicated region; but at the same time, they worry about Russian policy weaknesses potentially becoming exposed in the process."
Baev explains how Russia could stand to benefit from failed moves by the Biden administration, most significantly in the effort to reach a compromise on the Iranian nuclear deal (JCPOA), the key issue for the entire Middle East. However, he contends that Russia's countering of US moves in the Middle East are in vain. Kremlin plays a spoiler role in the Middle East as it has little to gain from resolving entrenched hostilities. This perfidious Middle East policy has a serious problem: regional actors see through Moscow's pretenses. Where the interests of regional actors come together, they can exploit Russia's great power ambitions to obtain a better deal in bargaining with the US.
Read the full article here.