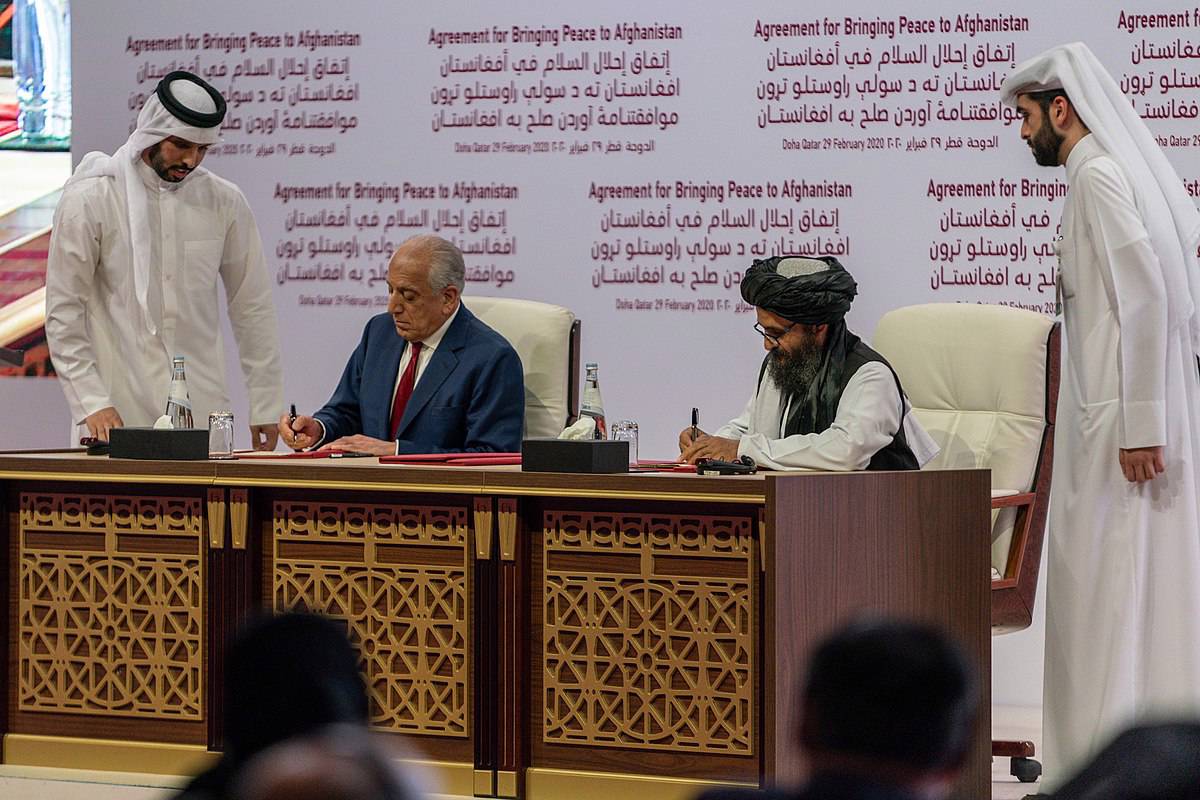 In a new policy brief on the importance of a neighborly concert for Afghan peace, Kristian Berg Harpviken examines the present state of affairs in each of the main regions surrounding Afghanistan: Central Asia, South Asia and the Gulf. Qatar, having hosted the intra-Afghan peace talks, currently stands out as the winner, not only because it hosted a high-profile peace process, but also because it has been able to use its relevance to the US in managing the diplomatic offensive of Saudi Arabia and other Gulf countries over the past several years.
Ultimately, though, the future of the Iran-Saudi relationship may prove important. The key relationship in the Gulf, which has been less prevalent in Afghan politics over the recent years than it was in earlier stages of the conflict, may reemerge as a significant factor. Saudi Arabia and Iran fights proxy wars in Yemen and elsewhere. Iran lives with the veiled threat of US military action and resents having a US military presence to its east and west. The Biden administration is struggling to revive the nuclear deal with Iran, which may – or may not – be the onset for a new security architecture in the Gulf.
A second policy brief by Harpviken examined the evolving foreign policy of the Afghan Taliban, including its pursuit of relations to countries in the Middle East.
Download the PRIO Policy Briefs here:
Afghan Peace Will Require a Neighborly Concert