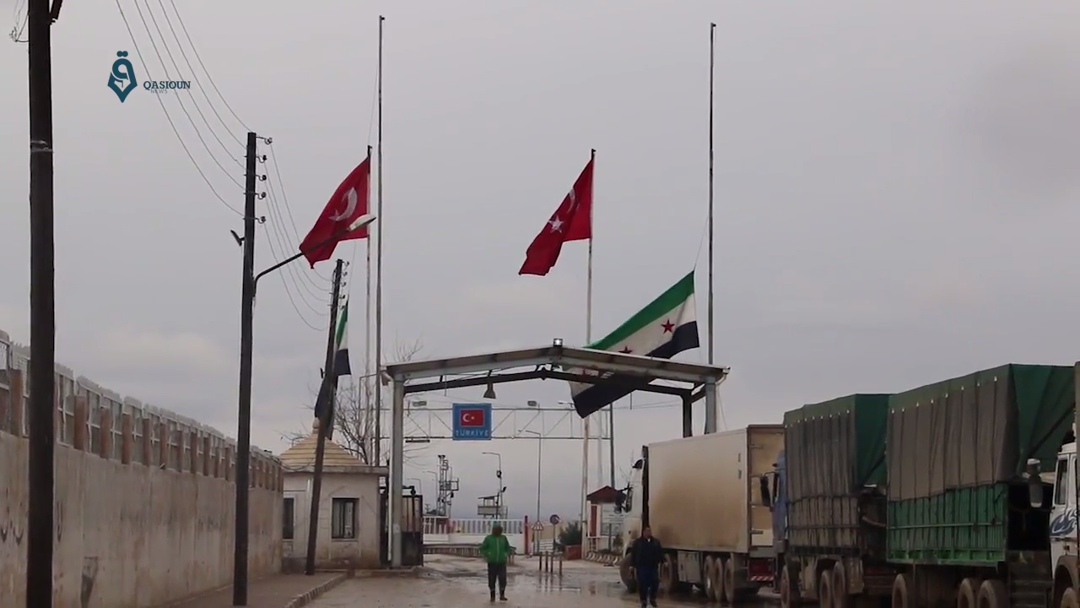 The UN Security Council is to decide on cross-border humanitarian aid to Syria by July 10. In his new blog post ahead of the decision on the controversial issue, Research Professor Pavel Baev looks at how the context of the problem facing the Council has changed from Moscow's perspective since it was last on the table in spring-summer 2020. Baev argues that there are good reasons to assume that Russia is maneuvering toward a compromise supporting the extension of Resolution 2533.
Many stakeholders are currently worried that Moscow might insist on closing the Bab al-Hawa crossing on the quasi-legalistic grounds of upholding Syria's sovereignty and thus block a new extension of Resolution 2533. This worry was heightened after the meeting of the Council on March 29, where seemingly unreconcilable differences became apparent in the positions of Western countries and Russia.
Even though these worries are justified, Baev argues that the context has changed for Moscow since last year and that a Russian compromise supporting the extension of Resolution 2533 is likely. Baev points to a difference in the situation in Syria, the sharp escalation of the Israeli-Palestinian conflict in April-May, and the stabilization of the situation around the rebel-controlled Idlib province as having changed the context of the Syrian issue from Moscow's point of view. Moreover, much will depend upon the outcome of the Biden-Putin summit in Geneva on June 16.
Read Pavel Baev's blog post on the topic here.