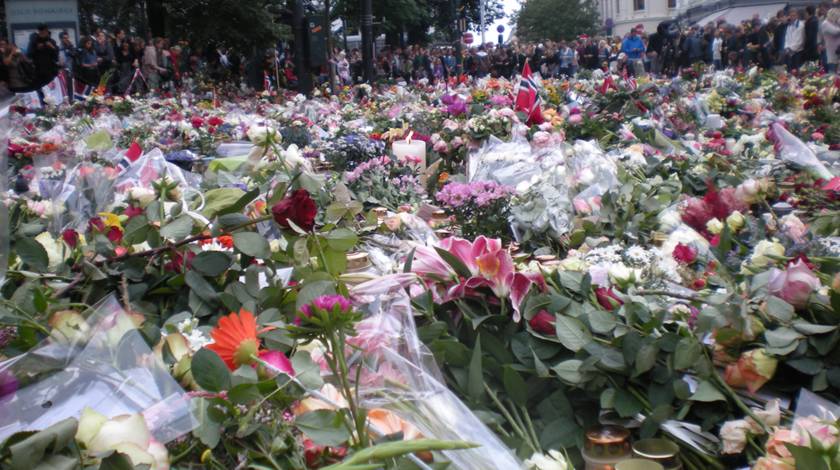 On the occasion of the 10-year commemoration of the Oslo and Utøya attacks in 2011, the Center for Research on Extremism (C-REX) at the University of Oslo is organizing a conference on the topic, especially highlighting research and knowledge related to the tragic events.
PRIO researchers Kristin Bergtora Sandvik and Henrik Syse will take part in the conference, discussing what research issues became topical in the aftermath of the events. Sandvik is heading the current UiO project RIPPLES / LAW22JULY, of which PRIO is a partner. Syse has led the project NECORE, which focused on collective identities and resilience after 22/7. They have both engaged in public debates on the events of 22/7 during the ten years that have passed since the terror.
The conference will be held (in Norwegian) on 10 June, 09:00–15:4 5, and you may watch the event online by following this link.